ATSU-ASHS alumnus appointed to Florida Board of Physical Therapy
Posted: January 14, 2021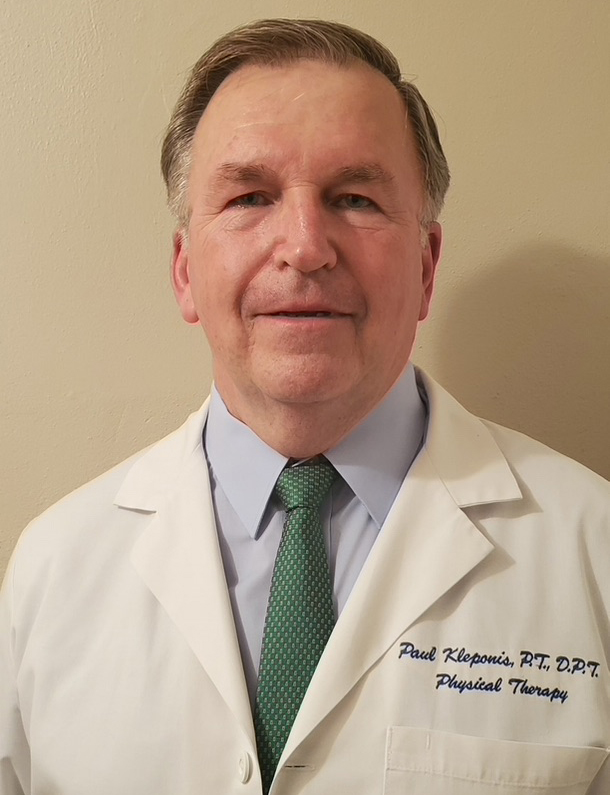 Retired Lt. Col. Paul Kleponis, DPT, '09
An A.T. Still University-Arizona School of Health Sciences (ATSU-ASHS) alumnus has been appointed to the Florida Board of Physical Therapy (PT) by Florida Gov. Ron DeSantis.
Retired Lt. Col. Paul Kleponis, DPT, '09, was appointed to the seven-member board in late December.
"At this point, I can say I have entered into my 39th year of practice as a PT. The opportunity to give back to the PT community in the great state of Florida as a member of the board is a great honor. I look forward to a new challenge and this learning opportunity," Dr. Kleponis said.
The Florida Board of Physical Therapy works to ensure Florida's practicing physical therapists meet requirements for safe practice, and license, monitor, discipline, and educate PT practitioners.
Dr. Kleponis, of Miami, is a senior physical therapist at Jackson Memorial Hospital and veteran of the U.S. Air Force Reserves. He is a member of the American Physical Therapy Association, Association of Military Surgeons of the United States, and the Knights of Columbus.