ATSU-ASHS alumna earns APTA board certification
Posted: August 19, 2020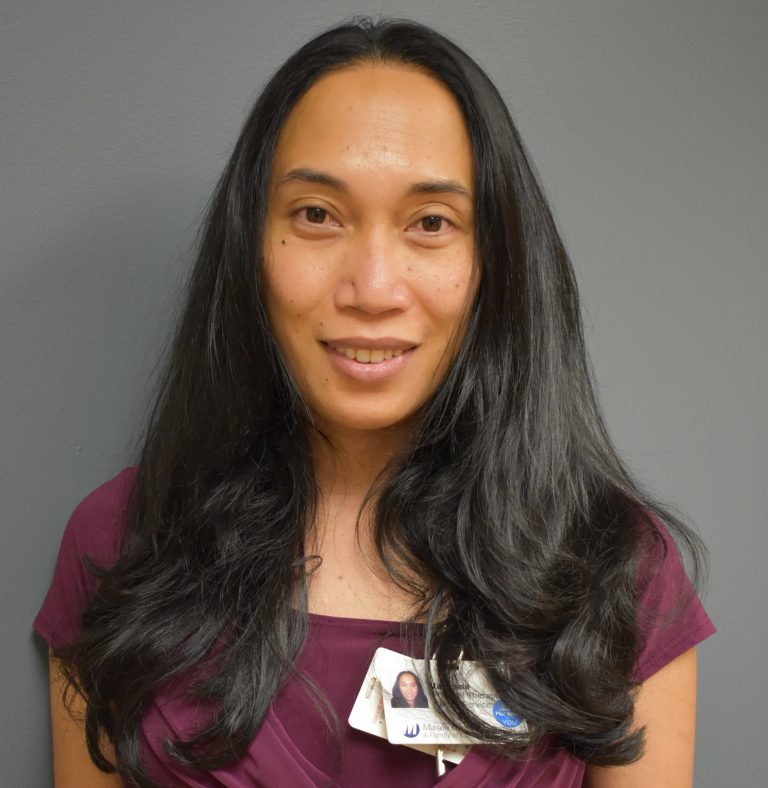 Vanessa Creed, PT, DPT, '15
A.T. Still University-Arizona School of Health Sciences alumna Vanessa Creed, PT, DPT, '15, has been awarded the title of board-certified clinical specialist in orthopedic physical therapy by the American Physical Therapy Association's American Board of Physical Therapy Specialties.
Dr. Creed is a physical therapist with Mason Health's Rehabilitation Services Department in Shelton, Washington. 
Candidates seeking board certification must submit evidence of required clinical practice and undergo an examination of specialized knowledge and advanced clinical proficiency. In seeking certification, Dr. Creed told Mason Health she wanted to further her clinical experience and continue learning about how to help patients. 
"Cases have become more complex," she said. "When I first went to school, the cases were more neurological-based, where people sought physical therapy after a stroke or other neurological event. Now, people seek physical therapy for many different reasons. I want to be better. You can never stop learning. We should always push ourselves to learn more and become better in our fields."