ATSU-ASDOH's Dr. Spolarich honored by Special Care Dentistry Association
Posted: September 22, 2021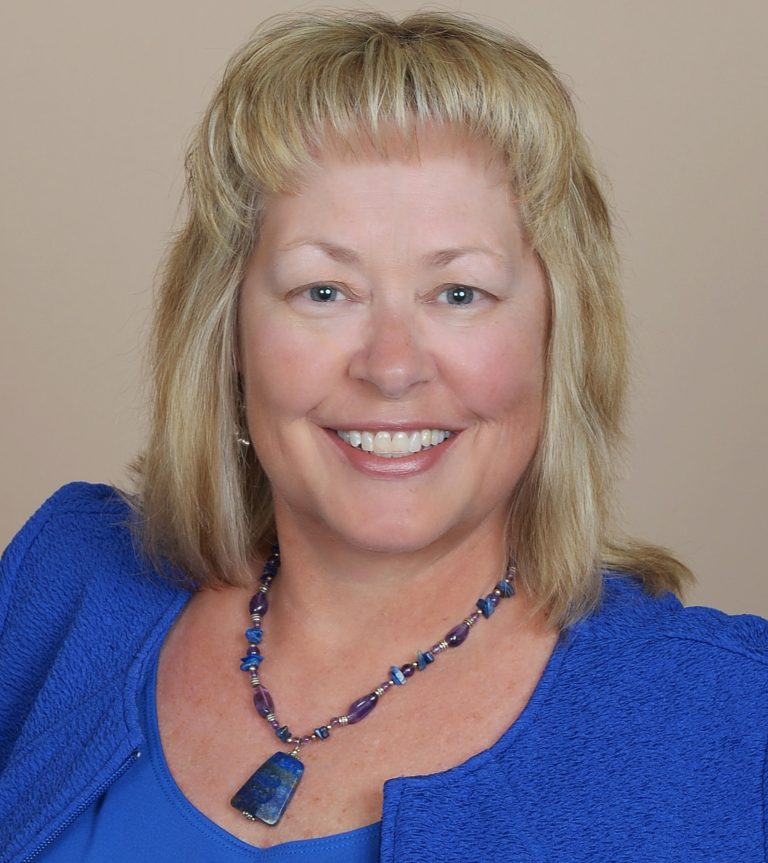 Ann Eshenaur Spolarich, RDH, PhD, FSCDH, professor and assistant dean for research
A.T. Still University-Arizona School of Dentistry & Oral Health's (ATSU-ASDOH) Ann Eshenaur Spolarich, RDH, PhD, FSCDH, professor and assistant dean for research, was recently presented the Education Award by the Special Care Dentistry Association (SCDA).
"Dr. Ann Spolarich is most deserving of the 2021 Special Care Dentistry Association Education Award," said Stephanie Munz, DDS, MS, SCDA president. "As a long-time member of the SCDA, Dr. Spolarich has a long track record of providing excellent and engaging lectures on cutting edge topics most relevant to our membership and for the purpose of serving patients with special needs. She is a leader in her approach and energy to education. In fact, on the very day she received the award, Dr. Spolarich gave a compelling talk on the topic of, 'Who are the Long-Haulers: Chronic Health Complications After COVID Infection.'"
The award, presented in late August during a virtual SCDA meeting, honors outstanding individuals engaged in educating the next generations of oral health providers about caring for individuals with special healthcare needs. Awardees have demonstrated leadership in the field of special care dentistry, have worked to improve the oral health of patients with special needs, promoted awareness of oral health needs of this population, and more.
"SCDA is blessed to have a master educator in Ann Spolarich present year after year at our annual meeting," said Stephen Beetstra, DDS, MHSA, SCDA immediate past president. "She is most deserving of our annual educator award. Everyone looks forward to Ann's pharmacology and medical management lectures because the information is timely and vital to our patients' safety in a manner that can be incorporated into practice."
Dr. Spolarich said she was honored to receive the award.
"I am grateful and humbled to be recognized by my peers, the members of SCDA who have dedicated their professional lives to helping individuals with disabilities receive the oral healthcare services that they need," Dr. Spolarich said. "My colleagues are all amazing educators in their own right, working tirelessly to improve health literacy and awareness about the importance of oral health for some of our most underserved populations. It is a privilege to learn from my colleagues within SCDA and to teach our students about how to care for those with special needs alongside our notable special care dentistry faculty here at ATSU-ASDOH.
"In truth, it is my patients who have taught me invaluable lessons that have shaped the content of my didactic courses here at ATSU and the continuing education courses that I provide to the professional community. I thank my patients for being my greatest teachers."