ATSU-ASDOH professor receives grant to help promote oral cancer awareness
Posted: September 17, 2018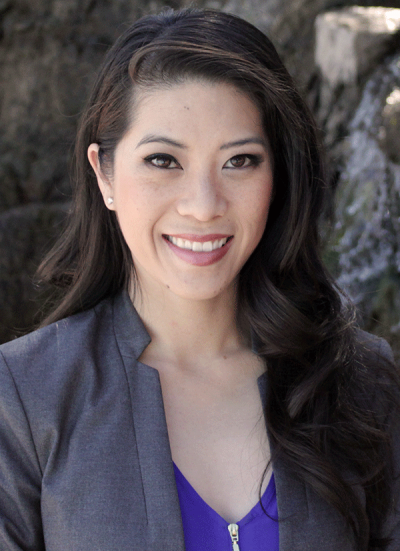 Mai-Ly Duong, DMD, MPH, MAEd, '12, assistant professor at A.T. Still University's Arizona School of Dentistry & Oral Health (ATSU-ASDOH) received a $5,000 grant from the Academy of General Dentistry to raise awareness and educate healthcare professionals, parents, teens, and the community about the risk factors associated with developing oral cancers, the link between Human papillomaviruses (HPV) and oral cancer, and the life-saving value of obtaining regular oral exams and screenings.
Dr. Duong will also use the grant funds to arrange the production and dissemination of the educational videos, and author an accompanying fact sheet for packaging and distribution to at least five pediatric dental offices and five pediatric physician offices located in the 63,000-student Mesa Unified School District. The videos and fact sheet will be used to educate geographically and socioeconomically underserved middle and high school students regarding prevention and early detection of oral cancers by illuminating the link between HPV and cancer.
Dr. Duong will harness ATSU-ASDOH dental students to assist with project planning, educational materials development, and screening implementation.
Congratulations to ATSU-ASDOH and Dr. Duong!