ATSU-ASDOH hosts Give Kids A Smile 2017
Posted: February 23, 2017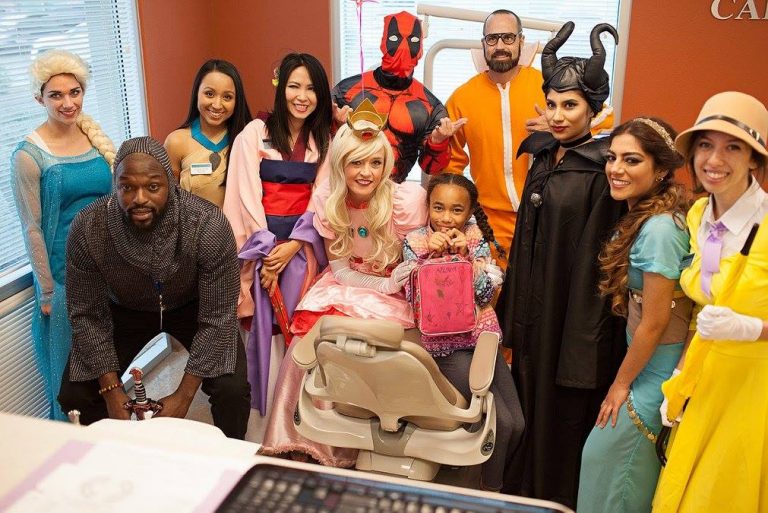 On Friday, Feb. 17, A.T. Still University's Arizona School of Dentistry & Oral Health (ATSU-ASDOH) hosted Give Kids A Smile. More than 400 children from underserved communities received free dental care at the event, provided by ATSU-ASDOH's dental students, faculty, and alumni, as well as local volunteer dentists. Children from Mesa Public Schools, Apache Junction Unified School District, and community organizations were prescreened to receive cleanings, fillings, sealants, and extractions at ATSU-ASDOH's dental clinic.
To reinforce healthy habits, the event made going to the dentist fun. Festivities included carnival games and face painting. Many of the dental students dressed as superheroes and other storybook characters to put kids at ease as they received dental care. Big Red of the Arizona Cardinals even stopped by to give some high fives!
FOX 10 Arizona ran a story about the event. Pictures are posted on ATSU's Facebook page.