ATSU announces the Center for the Future of the Health Professions
Posted: October 31, 2018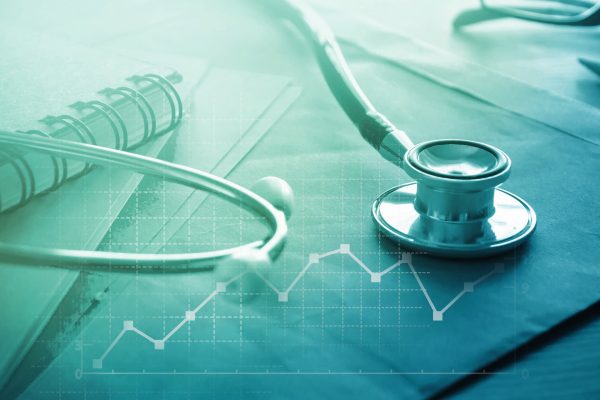 A.T. Still University (ATSU) has established the Center for the Future of the Health Professions (CFHP) to study issues related to the healthcare fields in which ATSU offers educational programs. CFHP activities include maintaining a database of peer-reviewed academic papers in each field, applying analytic methods to existing health workforce databases, monitoring state regulatory activities and policy changes, and publishing in peer-reviewed academic journals.
"There is no doubt that the work of all healthcare professionals is vital to the present and future of our healthcare delivery system," says Randy Danielsen, PhD, PA-C Emeritus, DFAAPA, dean of ATSU's Arizona School of Health Sciences. "As the healthcare system transforms to achieve higher value and greater efficiencies, the health professional workforce must change in tandem. The center will bring together individuals with expertise and interest in current issues facing the health professions, who seek to examine, analyze, and improve relationships among health professions in universities, hospitals, community health centers, clinics, regulatory agencies, and other venues. This will be an exciting time."
CFHP held its first panel discussion in October to address programmatic accreditation. Stay tuned for more news from the center.