Alumni and students connect during DHSc Winter Institute
Posted: February 21, 2017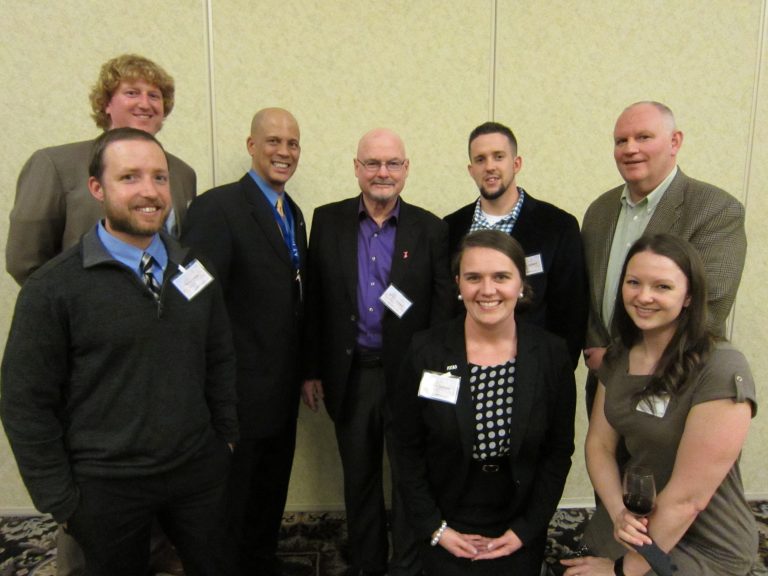 More than 50 DHSc alumni, students, and faculty met during the annual DHSc Winter Institute in Gilbert, Arizona on Feb. 20, 2017 to hear from A.T. Still University's College of Graduate Health Studies Dean Don Altman, DDS, DHSc, MPH, MBA, MA – below are highlights from the updates he shared:
Thank you for making referrals to other prospective students for ATSU programs. Your support as students and graduates is what keeps our program so strong.
ATSU has numerous program offerings, and we encourage you to consider other programs as you further your education. ATSU alumni receive a 20 percent discount on our online programs as well.
As you have seen from the Institute, the personal connections you make with faculty and fellow students are also a vital part of your DHSc experience. Please join our LinkedIn group to maintain and make new ATSU connections there.
Take a look at our ATSU alumni Facebook page for more photos.