From the library director: Welcome to the 2022-23 school year
Posted: August 2, 2022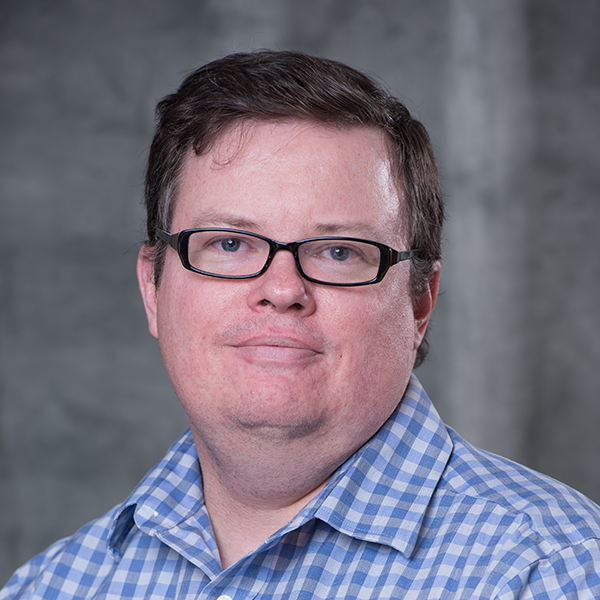 To the incoming classes of 2024, 2025, and 2026, and all the new faculty and staff behind their successful academic pursuits, welcome to the best health sciences university, A.T. Still University. The library also welcomes back our awesome continuing students, staff, and faculty as well!
The library is excited to be your partner in your learning experience and your research journey. In support of these, at the library you'll find wonderful spaces to study, your textbooks in print or electronic format, deep, supporting journal and eBook collections, 3D printing, and amazingly helpful library staff.
Each program has a liaison librarian that can serve you in many ways. We can consult on library resources to place in your curriculum. Liaisons can provide evidence-based practice instruction to help students develop their critical thinking skills and navigate library resources. We can perform literature searches or collaborate on more formal reviews. And, of course, we have the fastest interlibrary loan document delivery service west of the Mississippi River.
Save the date Sept. 22, 2022 at noon at the library to attend our 100th birthday party in Kirksville, Missouri, or Mesa, Arizona. Stay tuned for details for the celebration in Santa Maria, California, planned for October.
Please explore our other stories to see what other innovative things have happened in the library and meet some new staff members!
Cordially Yours,
Hal Bright
University Library Director