Andrew Taylor Still, DO
The Father of Osteopathic Medicine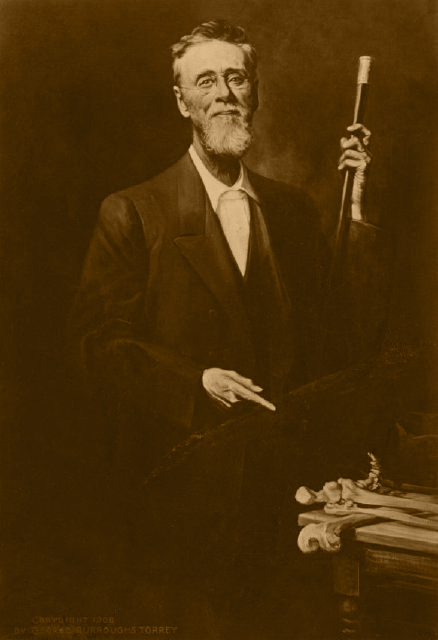 Andrew Taylor Still was born on August 6, 1828, in a log cabin in Lee County, Virginia. The third of nine children born to Abram and Martha Still, young Andrew led a typical frontier boy's life, with plenty of hard work and intermittent schooling.
His father was a Methodist circuit-riding preacher and a physician, whose work led the family to move several times between 1834 and 1841, to circuits in Tennessee and Missouri. Finally, in 1851, Abram was assigned to head up the Wakarusa Shawnee Mission in Kansas. At least part of the reason he received this assignment was to get him out of Missouri, a pro-slavery state where his strong anti-slavery sermons were getting an increasingly hostile reception.
Andrew Still, by then married with two young children, followed his parents to Kansas in 1853. It was about this time that he decided to become a physician. It was common practice in those days for a would-be doctor to train by studying medical books and working with a practicing physician – in this case, his father. He may have received additional, formal training at a school in Kansas City, but no records remain to establish where and when this training took place.
At first, Still had a typical frontier medical practice, sometimes traveling great distances to reach the bedsides of his patients. Once there, he employed the usual methods of the time, outlined in the medical books owned by him: bleeding, blistering, purging, and so on.
Suggested Reading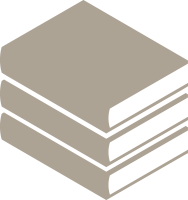 Faber, William, DO, Voigh, Richard Marvin, Haxton, Jason: The Osteopathic Medicine Advantage, How Medical Miracles Are Made, CreateSPACE, Amazon.com, 2011.
Gevitz, Norman. The DO's: Osteopathic Medicine in America. Baltimore, MD: Johns Hopkins University Press, 1982.
Hildreth, Arthur G. The Lengthening Shadow of Andrew Taylor Still (2nd edition). Macon, MO: Mrs. A. G. Hildreth and Mrs. A. E. Van Vleck, 1942. Reprinted by Osteopathic Enterprises, Inc., Kirksville, MO.
Lewis, John Robert, A.T. Still: From the Dry Bone to the Living Man: Dry Bone Press, 2012.
Quinn, Thomas, DO: The Feminine Touch, Women in Osteopathic Medicine, Truman University Press, 2011, http://the-feminine-touch.blogspot.com/.
Sorrel, Margaret, DO: Charlotte Weaver: Pioneer in Cranial Osteopathy, Cranial Academy, 2010.

Stark, Jane, DOMP (Canada) Still's Fascia. Jolandos, 2007 www.osteolib.com.

Still, Andrew Taylor. Autobiography of Andrew T. Still, with a History of the Discovery and Development of the Science of Osteopathy [revised edition]. Kirksville, MO: Author, 1908; reprinted by the American Academy of Osteopathy, 1994.

Still, Charles E., Jr. Frontier Doctor, Medical Pioneer: The Life and Times of A.T. Still and his Family. Kirksville, MO: Thomas Jefferson University Press, 1991.

Trowbridge, Carol. Andrew Taylor Still, 1828-1917. Kirksville, MO: Thomas Jefferson University Press, 1991.

Walter, Georgia Warner. The First School of Osteopathic Medicine. Kirksville, MO: Thomas Jefferson University Press, 1992.

Walter, Georgia Warner. Osteopathic Medicine: Past and Present. Kirksville, MO: Kirksville College of Osteopathic Medicine, 1993.

NOTE* The number of students in the first class varies, depending on how and when they are counted. In the first year or two of the school's existence, students were admitted at A.T. Still's discretion and graduated when he felt they were ready. The numbers used here are from one of two known pictures of the class that convened in the fall of 1892.
Copyright notice: All parts of Museum of Osteopathic Medicine 2012 and International Center for Osteopathic History. No part of this web site may be copied, stored, printed, reproduced or linked to in any way without express written consent of the Museum of Osteopathic Medicine and the International Center for Osteopathic History.