Master of Science in Nursing Degree Online
Master of Science in Nursing Degree Online
Online Nursing Degree
Take your first step today. Earn your graduate degree in nursing at A.T. Still University's College of Graduate Health Studies (ATSU-CGHS).
The master of science in nursing (MSN) is a learner-centered, achievable, 100% online degree program. It is your entry point to ATSU's unique graduate nursing pathway (GNP). The GNP offers you an opportunity to earn your MSN, and then continue on to a doctor of nursing practice (DNP), if desired. If you already have your MSN, and are looking to continue to DNP, then please visit our DNP page.
Read More
ATSU's "anytime, anywhere" model does not require residency, saving travel time and expense. You have the freedom to work at your own pace from a minimum of one course per term.
If entering the GNP with a BSN, you will be required to successfully complete 9 courses and a professional practice portfolio (a total of 33 credit-hours). If you are entering with a BSN and a non-nursing master's degree, you can earn the MSN by completing 30 credits.
ATSU's MSN provides many opportunities. You can develop and enhance your knowledge and skills to expand or enrich your current position. The MSN also helps you attain skills to assume other nursing roles. These might be teaching, leading, or directing care or programs in a variety of healthcare and community systems.
Become a nurse leader! Help influence and achieve positive health care outcomes. Make a difference in the future of healthcare and nursing.
Read Less
Related Master of Science in Nursing Degree Programs
Master of Science in Nursing Degree Faculty
The ATSU, faculty and staff are dedicated to the success of each health professions degree student. The online GNP degrees offer challenging, interprofessional educational experiences that enables intellectual and practice advancement.
All ATSU GNP faculty hold doctoral degrees, bringing their diverse academic and professional backgrounds in nursing practice, leadership, and management to the online classroom and other GNP learning experiences. Their academic areas of expertise include executive administration, health policy and advocacy, community and rural health, advanced nursing practice, child and adolescent health, mental health, public and community health, palliative and end-of-life care, health information systems, and nursing research and education, among many others. ATSU GNP faculty enjoy online teaching and are committed to providing innovative instructional opportunities and experiences.
Master of Science in Nursing Degree Admissions
ATSU admits nurses into the MSN program who have a BSN or a BSN and a non-nursing master's degree and who meet the requirements.
Prospective students are selected by considering the overall qualities of applicants through a thorough review of application content, academic record, prior experience, and personal motivation.
The
ATSU

Family and Culture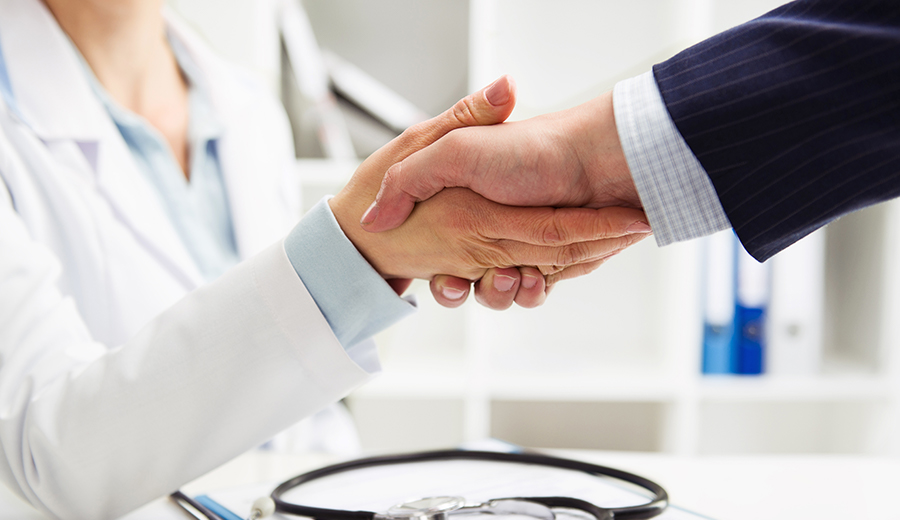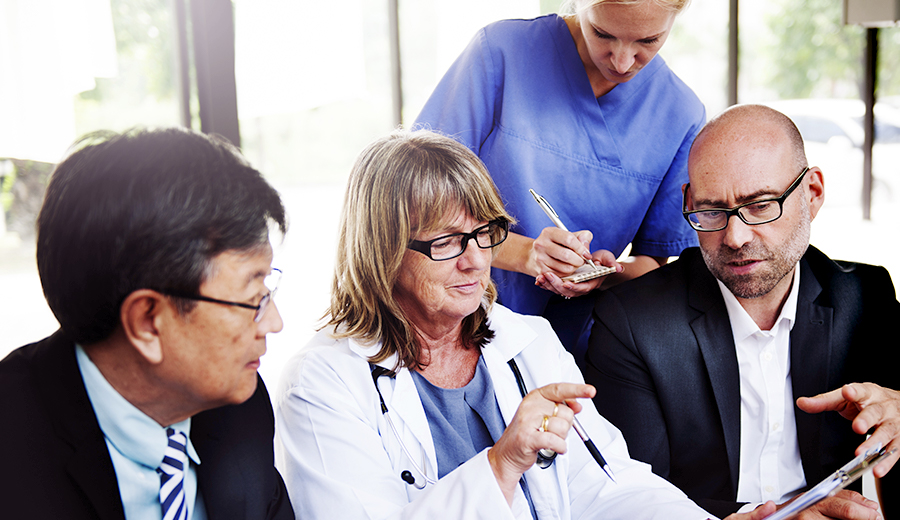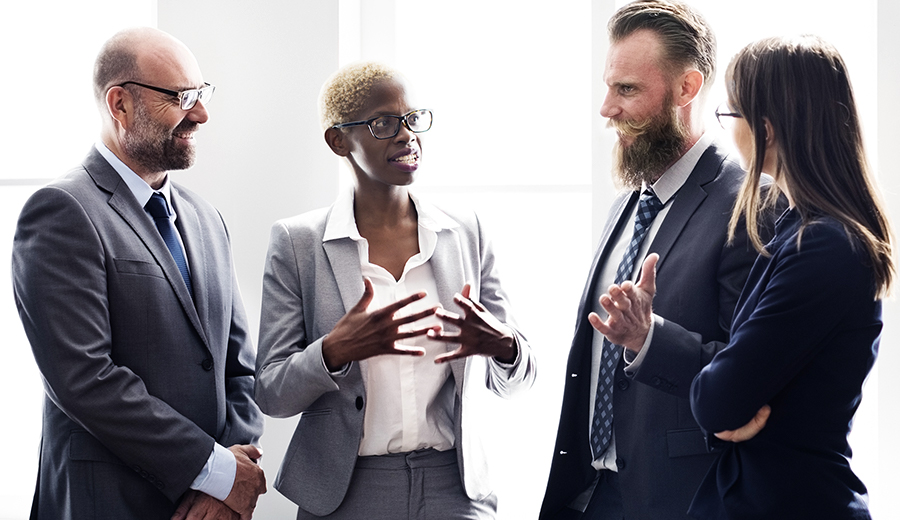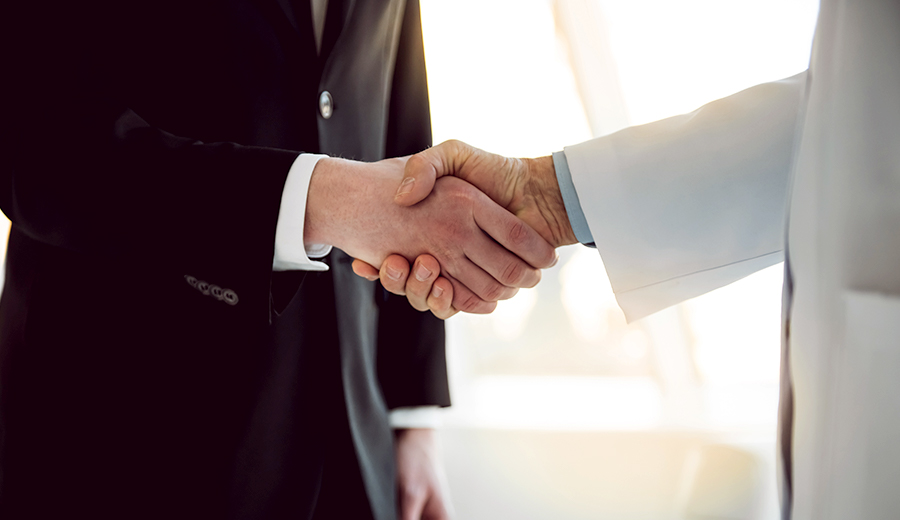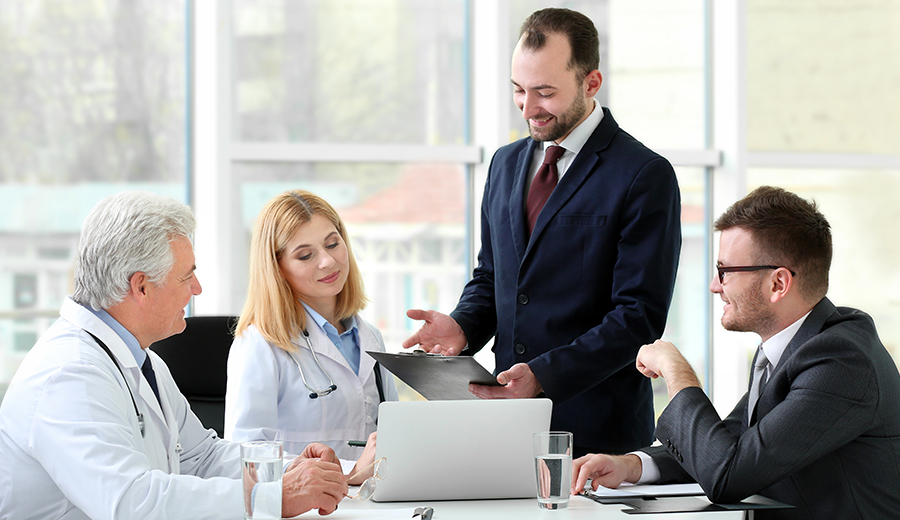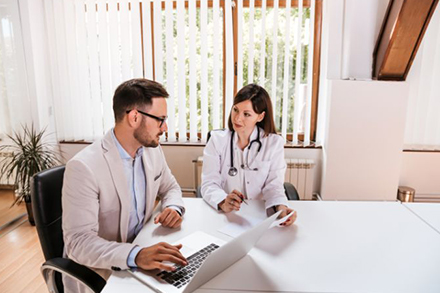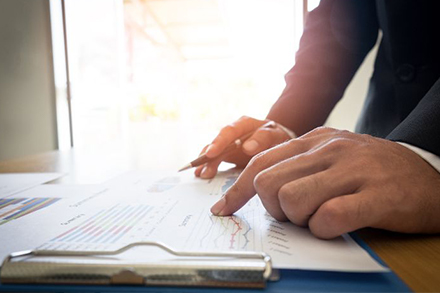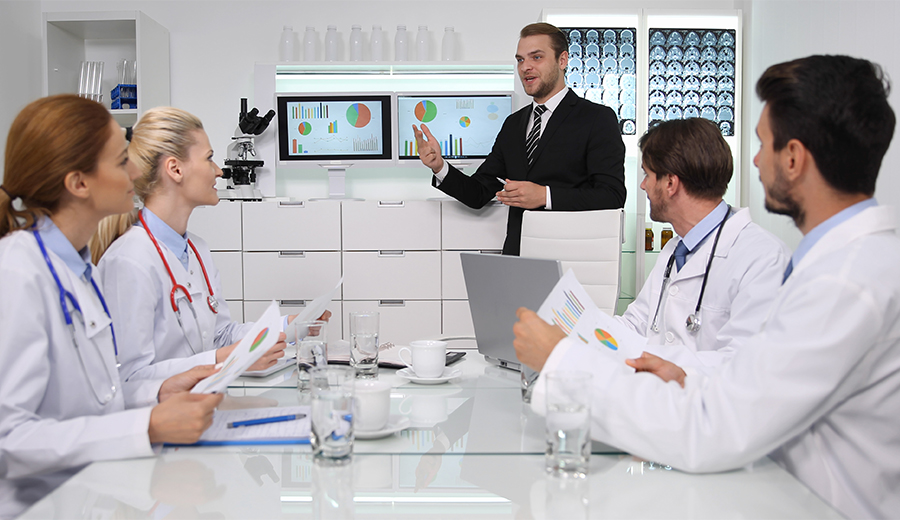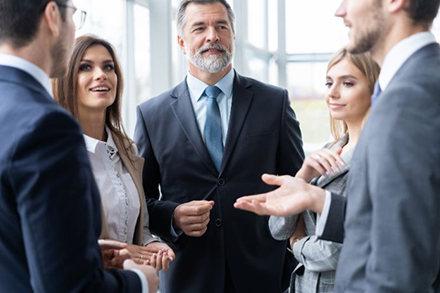 Master of Science in Nursing Curriculum Overview
The MSN features leading edge information contributed by nurses in advanced practice, and from those who are nurse administrators, managers, leaders, and educators. Student learning is enhanced by using the ATSU-CGHS approach of providing broad training, integrated online instruction, directed readings, email, and chat room interactions.
Curriculum is grounded in research and designed to ensure competency achievement through authentic embedded assessments. These are driven by the MSN learning outcomes and applied clinical skills and a foundational competency framework built from the American Association of Colleges of Nursing's (AACN) The Essentials of Master's Education in Nursing and AACN's Graduate-Level Quality and Safety Education in Nursing Competencies (QSEN).
Courses include content in nursing science, evidence-based practice, planning and evaluation, health assessment, policy and ethics, managing healthcare systems, leadership and interprofessional collaboration, and healthcare information systems. In addition, students build skills in whole person self-care, resilience, and reflective practice.
Course content is enriched with 500 hours of the required master's-level GNP applied clinical skills earned through the completion of specific assignments found in all MSN courses. Examples of applied clinical skills include advocacy, consultation, coaching, employee engagement, mentoring, and population health management.
MSN students complete a professional practice portfolio. In this culminating course, students assume a leadership role as they respond to a needed change within a healthcare system, in practice, in an educational setting, or advocating for a health policy locally or globally. In portfolio, students also assess how well they demonstrated expected competencies including those in whole person self-care and reflective practice.