Doctor of Nursing Practice Program Online
Doctor of Nursing Practice Program Online
Online Nursing Doctorate Degree
Enroll in the Doctor of Nursing Practice (DNP) program at A.T. Still University's College of Graduate Health Studies and expand your ability to be a leader in developing innovative practice in a variety of settings while advancing science.
Focusing on the concepts of strategic organizational leadership, the DNP program educates the professional nurse in the translation of evidence-based practice results into a variety of employment and practice settings.
Read More
The DNP requires successful completion of seven courses and a three-block practice-directed specialization project that focuses on designing, implementing and evaluating a quality improvement project, practice innovation or policy change. All didactic coursework is delivered online, with the opportunity to begin your doctoral studies at an in-person residency. The program can be completed in under two years.
Whether your career goals are to advance to an executive position or to enrich your current practice, the DNP at ATSU will provide you with the foundation necessary to become an influential nursing leader. ATSU's DNP Program seeks to prepare graduates who are:
Competent leaders in a variety of healthcare organizational systems.
Effective decision-makers through interprofessional collaborations.
Prepared to influence positive healthcare outcomes through evidence-based practice, applying system improvement and innovation.
Engaged leaders who are equipped to influence healthcare policy.
Clinical Practice Hours
The Strategic Organizational Leadership specialty in the ATSU's DNP program requires a practice component of direct clinical practice hours. Nationally, it is common for DNP students to find their own clinical sites because they are in the best position to know their own communities and the best fit for them. Think creatively, including healthcare organizations in your community or organizations, that provide healthcare services. What type of healthcare organizations are around you? All practicum experiences require a formal Clinical Affiliation agreement that we will be glad to assist you with in securing.
Read Less
Related Doctor of Nursing Practice Degree Programs
Doctor of Nursing Practice Degree Faculty
The ATSU, faculty and staff are dedicated to the success of each health professions degree student. Our online nursing degrees offer challenging, interprofessional educational experiences that enables intellectual and practice advancement.
All ATSU nursing faculty hold doctoral degrees, bringing their diverse academic and professional backgrounds in nursing practice, leadership, and management to the online classroom and other nursing learning experiences. Their academic areas of expertise include executive administration, health policy and advocacy, community and rural health, advanced nursing practice, child and adolescent health, mental health, public and community health, palliative and end-of-life care, health information systems, and nursing research and education, among many others. ATSU's graduate nursing faculty enjoy online teaching and are committed to providing innovative instructional opportunities and experiences.
Doctor of Nursing Practice degree admissions
ATSU admits students with an active RN license who graduated from an accredited graduate program. Prospective students are admitted through a review of their application, previous academic records, professional experience and identified motivational factors for success at the doctoral level.
The
ATSU

Family and Culture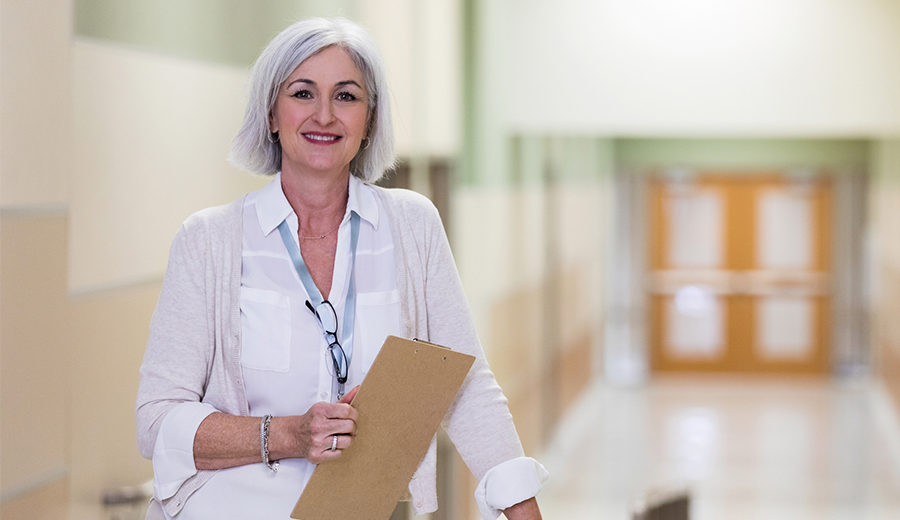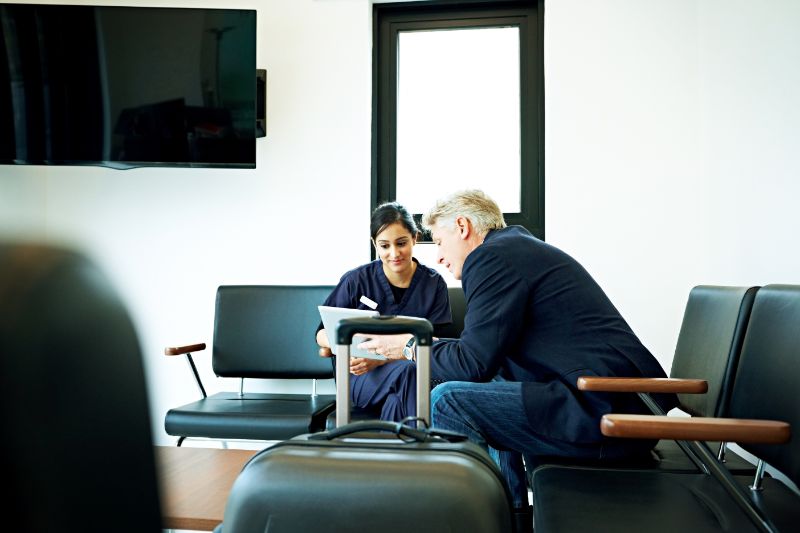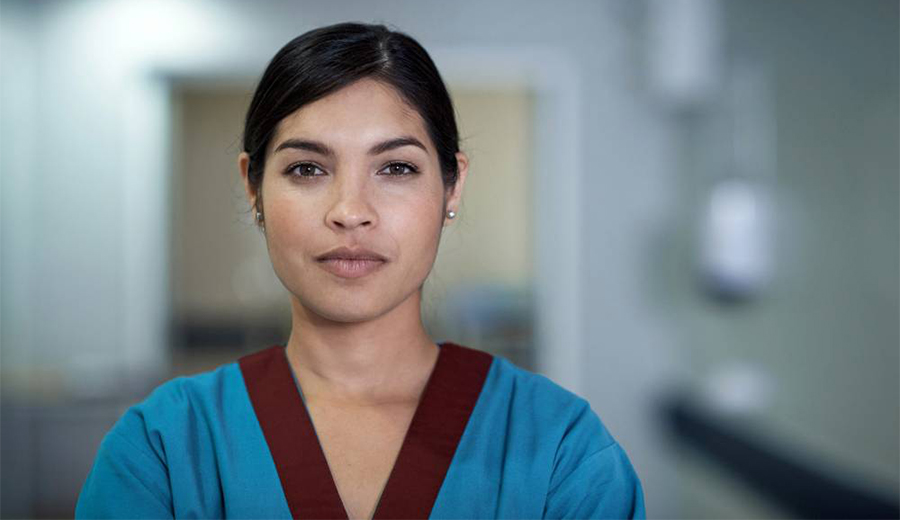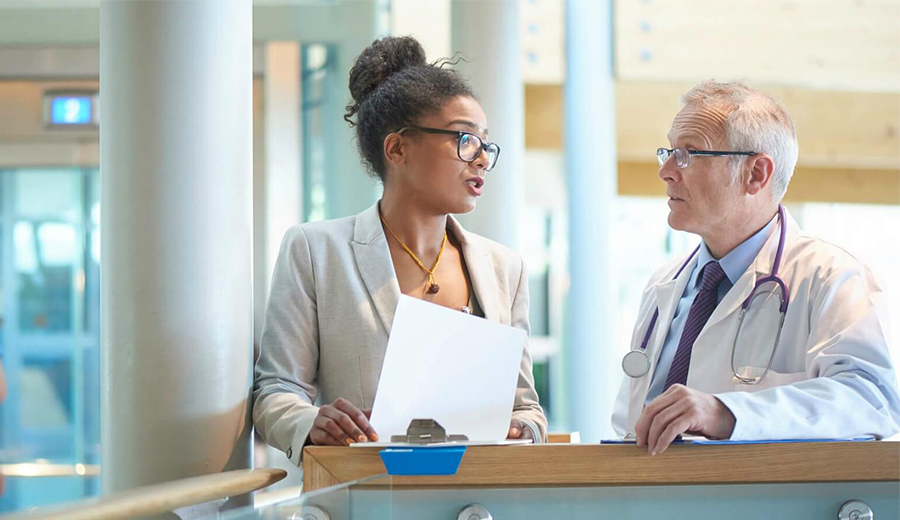 Doctor of Nursing Practice Curriculum Overview
The DNP in Strategic Organizational Leadership program at A.T. Still University features leading-edge information and experiences contributed by faculty in various advanced practices. The goal of the DNP is to develop a specialty practice that influences healthcare outcomes for clients who range from the individual to a contained population. Benefits of earning the DNP include the acquisition of advanced competencies in leadership, quality improvement, collaborative practice, health policy, information systems and population health within an ethical framework. The clinical focus of the DNP program is that of practice specialization within the discipline. The completion of the DNP Project demonstrates growth in knowledge and skills in nursing leadership and advancement of practice and also provides documentation of the achievement of The Essentials of Doctoral Education for Advanced Nursing Practice (AACN, 2006).
Courses include healthcare economics and financial management, quality improvement and performance excellence, health policy, interdisciplinary communication and collaboration, evidence-based practice, advocacy, and change management.
Students will begin their program with an on-site or virtual residency to develop a foundational understanding of the DNP program. Students will meet with course faculty and their peers to develop their clinical practice specialty plan, which encompasses clinical hours. Depending on the number of graduate clinical hours brought into the DNP program, classroom content is supplemented and enriched with focused clinical practice hours.
The DNP Project is the culmination of scholarly work completed in the Doctor of Nursing Practice program. The goal of the three-block DNP Project is threefold:
(1) contribute to student professional and personal knowledge development so that nurses may practice at the most advanced level,
(2) lead to sustainable quality improvement change in a healthcare setting, and
(3) share project outcomes that enhance practice and advance the nursing profession through dissemination.
The DNP Project can be a quality improvement, practice innovation or policy change. It is an interactive and iterative process, where students identify a particular issue or problem relevant to a healthcare practice site, resulting in a practice-application-oriented product. Students will complete a thorough scholarly review of the literature to gain a better understanding of the selected issue; apply evidence to design, implement and evaluate a quality improvement project, practice innovation or policy change; and use project findings to offer insights into how to best respond to the selected issue or problem. Findings from projects described above will be disseminated to inform and advance practice, care delivery, health outcomes, or organizational performance.