Doctor of Nursing Practice Program Online
Doctor of Nursing Practice Program Online
Online Nursing Doctorate Degree
Make a difference in the future of healthcare and nursing. Earn your graduate degree in nursing at A.T. Still University's College of Graduate Health Studies (ATSU-CGHS).
The Doctor of Nursing Practice (DNP) degree is a learner-centered, achievable, online degree program. If you already have a master of science in nursing (MSN) or have earned ATSU's MSN, this is your entry point to ATSU's unique graduate nursing pathway (GNP). You will have the freedom to work at your own pace from a minimum of one course per term.
Read More
The DNP requires successful completion of only 7 online courses plus a leadership/organizational systems or practice management specialization and project (a total of 33 credits, or 30 if you are an alumni of ATSU's MSN). You will also have a special opportunity toward the end of your program to meet with other students and faculty to launch your project.
ATSU's DNP will expand your personal and professional horizons in nursing. You will refine and deepen what you already know, and gain knowledge and skills in a variety of areas that will be new to you.
Whether your career goals are to advance to an executive position or to enrich your current practice, the DNP at ATSU will give you the tools and the resilience needed to become an influential nursing leader.
Become an advocate for better healthcare outcomes, an innovator building new and accessible healthcare systems, and a change agent creating a dynamic future in nursing for yourself and for others!
Read Less
Related Doctor of Nursing Practice Degree Programs
Doctor of Nursing Practice Degree Faculty
The ATSU, faculty and staff are dedicated to the success of each health professions degree student. Our online nursing degrees offer challenging, interprofessional educational experiences that enables intellectual and practice advancement.
All ATSU nursing faculty hold doctoral degrees, bringing their diverse academic and professional backgrounds in nursing practice, leadership, and management to the online classroom and other nursing learning experiences. Their academic areas of expertise include executive administration, health policy and advocacy, community and rural health, advanced nursing practice, child and adolescent health, mental health, public and community health, palliative and end-of-life care, health information systems, and nursing research and education, among many others. ATSU's graduate nursing faculty enjoy online teaching and are committed to providing innovative instructional opportunities and experiences.
Dean

+

Don Altman, DDS, DHSc, EdD, MPH, MBA, MA Dean



Don Altman, DDS, DHSc, EdD, MPH, MBA, MA, is the Dean of the College of Graduate Health Studies (CGHS) at A.T. Still University (ATSU). He also serves as director of public health at ATSU's Arizona School of Dentistry & Oral Health (ATSU-ASDOH). Dr. Altman has been with ATSU since October 2006.

Dr. Altman graduated from the University of Texas Dental Branch (DDS) in 1983. He completed his Master of Public Health degree at the University of Texas School of Public Health in 1989 and became Board Certified in Dental Public Health in 1999. Dr. Altman completed his MBA at the University of Phoenix (2002) and a MA in Bioethics from Midwestern University (2004). He graduated with a Doctor in Health Science (DHSc) degree in March 2012 from the Arizona School of Health Sciences at A.T. Still University (ATSU-ASHS) and his EdD from Southern New Hampshire University in March 2016.

Dr. Altman has worked for The City of Houston, the State of Texas, the State of Arizona, as well as The Principal Financial Group. Dr. Altman's public health experience includes: serving as President of the Arizona State Board Dental Examiners; serving as President of the Arizona Public Health Association; volunteering with Health Volunteers Overseas (Cambodia and Vietnam); Director of the National Oral Health Leadership Institute; and serving as the Consumer Representative to the Dental Products Panel for the Food and Drug Administration. On May 1, 2012 he was appointed as a Director to The American Board of Dental Public Health and is currently the president.

Dr. Altman's research interests are currently centered on public health and higher education. He has published articles in the Journal of Dental Education, Journal of the American Dental Association, Public Health Reports, Special Care in Dentistry, and Community Dentistry and Oral Epidemiology.
Associate Dean of Academics and Assessment

+

Jim Farris, PT, PhD



Jim Farris, PT, PhD, is the associate dean for academics and assessment in A.T. Still University's College of Graduate Health Studies (ATSU-CGHS). Dr. Farris earned his bachelor's degree in physical education in 1987, and master's degree in exercise science in 1989, both from California State University, Fresno; as well as a bachelor's degree in physical therapying 1999 from Arkansas State University. His doctoral degree was conferred by The Ohio State University in 1995, where his studies focused on exercise physiology and nutrition. His current scholarship efforts are aimed at cardiopulmonary fitness throughout the lifespan.

He joined ATSU in 2009, started his associate dean role in 2020, and is now in his 25th year of higher education and administration. Dr. Farris has over a decade of academic administration and assessment experience as a department chair and has strived for overall educational excellence in that role. He completed the American Physical Therapy Association's Education Leadership Institute Fellowship, is an Educational Leadership Institute Fellow, and has served on the board of directors for the American Council of Academic Physical Therapy before joining ATSU-CGHS.

He enjoys serving the community, and one our nation's most underserved populations, through his role as a clinical director for the FUNfitness program that is part of the Special Olympics Healthy Athlete's program. His home is in the west where outdoor activity and sunshine is abundant. Work-life integration is a goal and he "sharpens the saw" through golfing, cycling, fishing, hiking, cooking, brewing, and yardwork.
Chair and Associate Professor

+

Sue Roe, DPA, MSN, BSN, RN


Sue Roe, DPA, MSN, BSN, RN is the program chair of the Graduate Nursing Pathway (GNP) Program at ATSU's College of Graduate Health Studies. She has a doctorate in public administration with an emphasis in administration and health policy and additional graduate work in educational administration and instructional development. She also earned a Master of Science and Bachelor of Science degree in Nursing.

Dr. Roe has diverse administrative experience in higher education and in healthcare institutions. She has been the director and chair of graduate and undergraduate academic programs at several universities and colleges, developed and taught academic and continuing education courses, and presents at numerous conferences and workshops nationally and internationally. Dr. Roe has vast experience serving on community and professional Boards of Directors and a hospital system Board of Trustees. She has chaired quality and credentialing committees and currently serves in leadership roles in numerous professional associations and organizations.

Dr. Roe's has authored or co-authored several textbooks and publishes an online newsletter focusing on holistic health and wellness. She has been involved in several grants and large projects as author and evaluator as well as assuming management, consultant, and specialist positions. Her research interests are in whole person health care, leadership, competency-based learning, and assessment.
Doctor of Nursing Practice degree admissions
ATSU admits nurses into the DNP who have an MSN and who meet the requirements. Continuing students within the graduate nursing pathway at ATSU must re-apply for the DNP.
Prospective students are selected by considering the overall qualities of applicants through a thorough review of application content, academic record, prior experience, and personal motivation.
The
ATSU

Family and Culture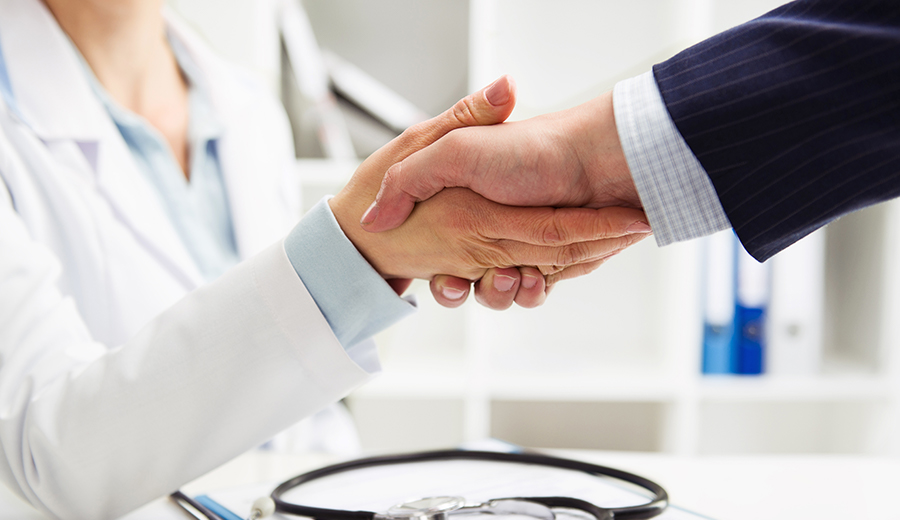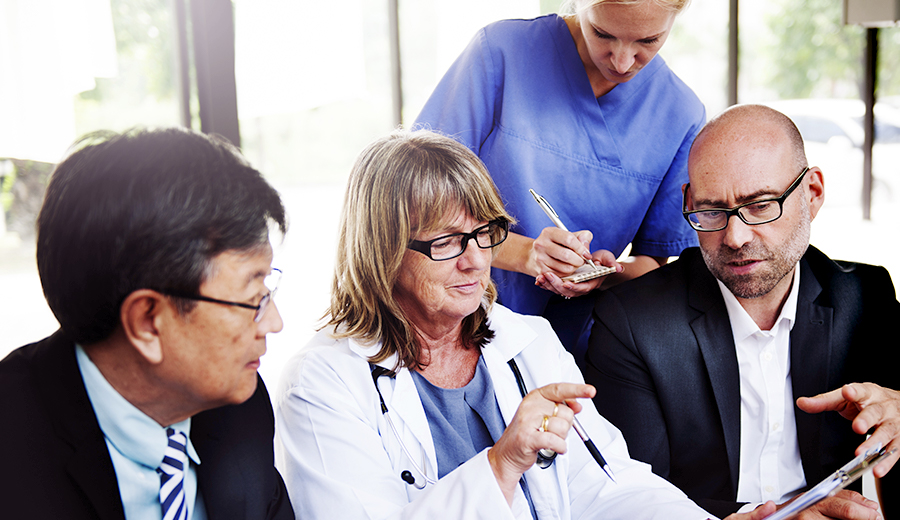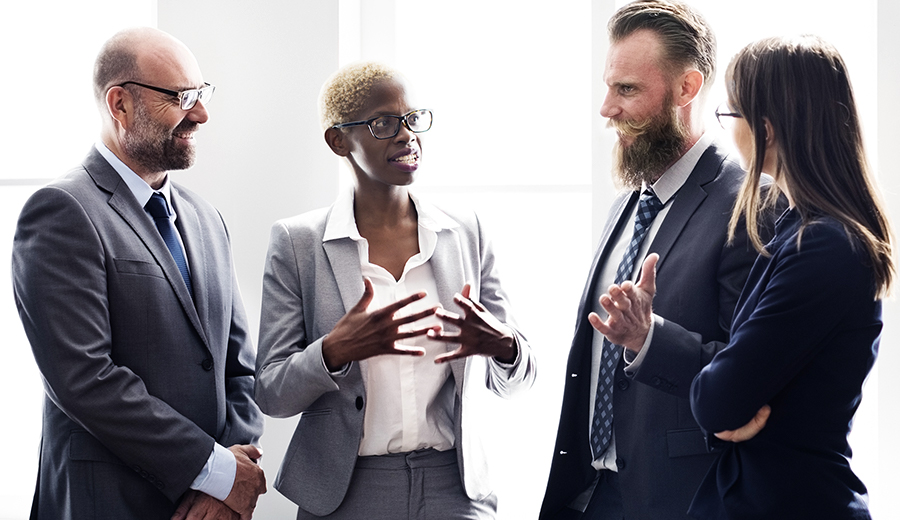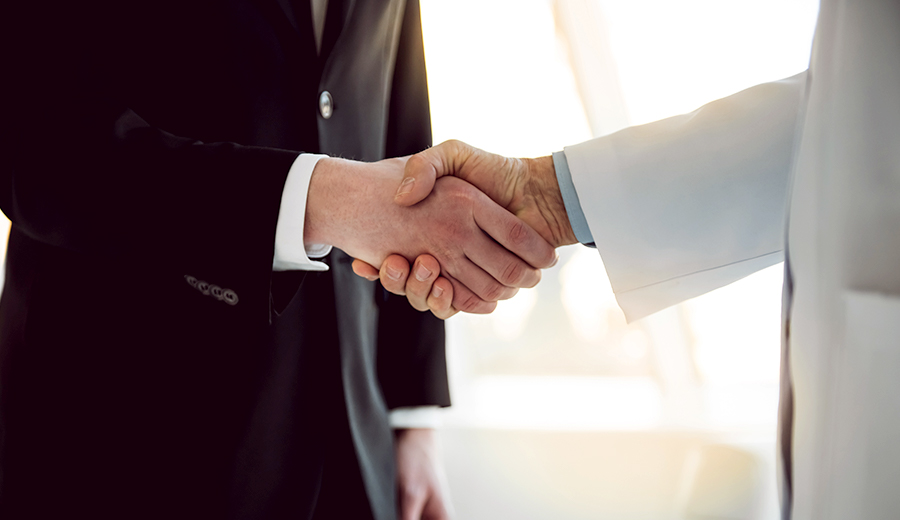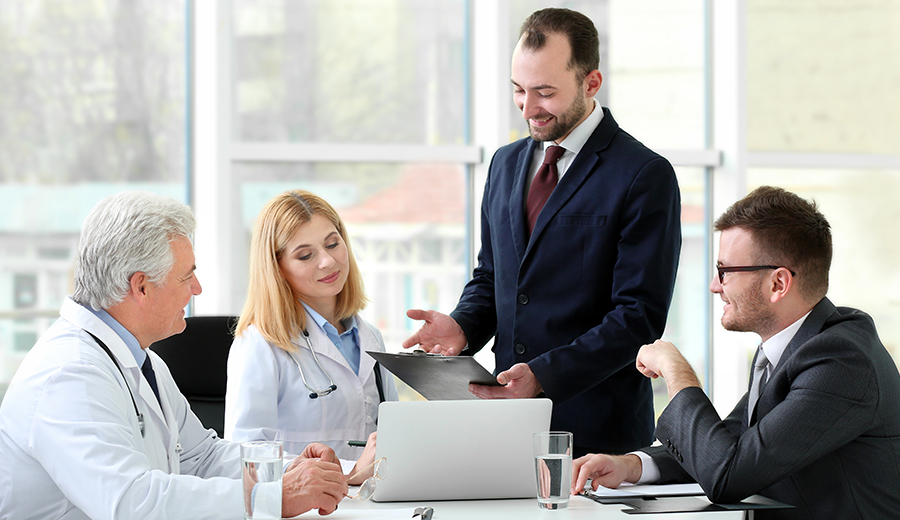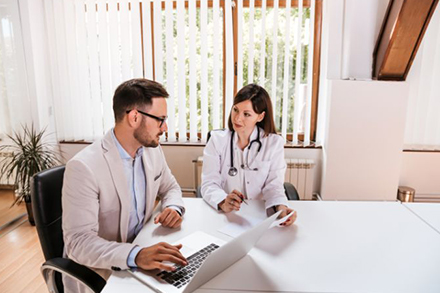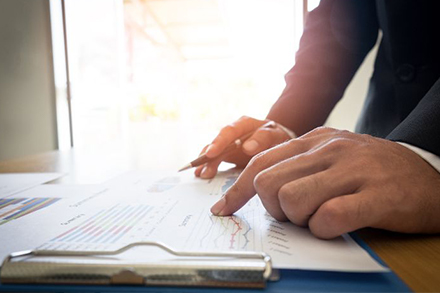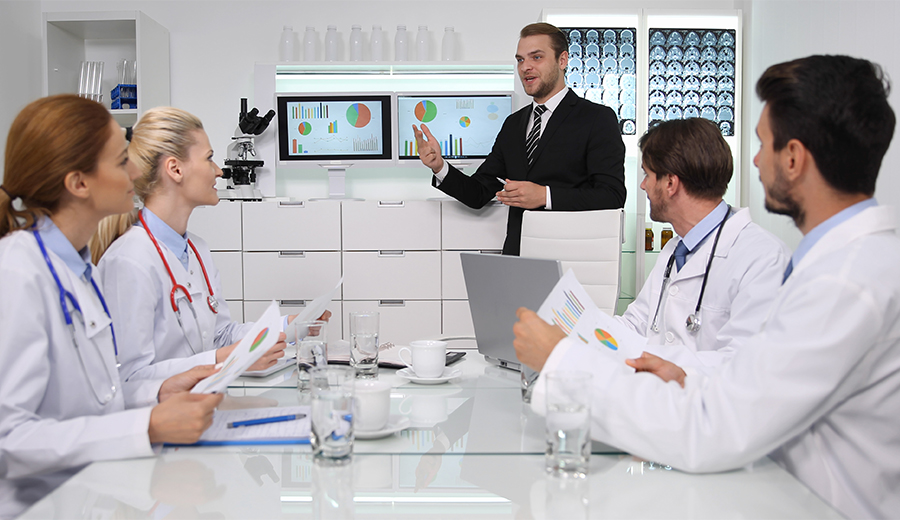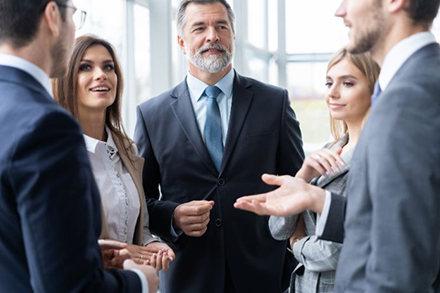 Doctor of Nursing Practice Curriculum Overview
The DNP features leading-edge information contributed by nurses in advanced practice, and from those who are nurse administrators, managers, leaders, educators, policy makers, and entrepreneurs. Student learning is enhanced by using ATSU-CGHS's approach of providing broad training, integrated online instruction, directed readings, email, and chat room interactions.
Curriculum is grounded in research, and designed to ensure competency achievement through authentic embedded assessments. These are driven by DNP learning outcomes and graduate nursing pathway applied clinical skills and a foundational competency framework built from the American Association of Colleges of Nursing's (AACN) The Essentials of Doctoral Education for Advanced Nursing Practice. Because many students are either required by their organizations to pursue certification or do so as a professional endeavor, the DNP has also been designed to reflect the test content outline of the American Nurses Credentialing Center (ANCC) Nurse Executive Board Certification Examination. The examination is one of the requirements for Nurse Executive Certification.
Courses include content in healthcare economics and financial management, quality improvement and performance excellence, population health, program development and evaluation, evidence-based practice, advocacy, and change management. In addition, students build skills in whole person self-care, resilience, and reflective practice.
Course content is enriched with 500 hours of required doctoral-level applied clinical skills earned through the completion of specific assignments found in all DNP courses, the advanced nursing practicum, specialization coursework, and the specialization scholarly project. At the completion of their DNP, students will have earned 1,000 hours of GNP applied clinical skills (500 in the DNP and 500 from an MSN).
In addition to DNP coursework, under supervision and remotely, students must successfully demonstrate advanced competencies and GNP applied clinical skills. This is undertaken in selected healthcare settings and is guided by a written DNP Advanced Nursing Practicum Completion Plan.
Toward the end of the DNP, students select one of the two specializations offered:
Leadership and Organizational Systems: Advanced leadership skills to strengthen nursing practice and health care delivery with a focus on executive development, decision making, and quality outcomes.
Practice Management: Advanced knowledge to improve nursing practice and patient outcomes with a focus on quality, safety, risk management, and care coordination.
The coursework for the specialization is completed prior to and during the on-ground residence. During the residence, students also learn about the requirements for and plan their specialization scholarly project.
The DNP specialization scholarly project (SSP) consists of three, 3-credit courses in which students develop, execute, and evaluate a selected research-based effort in their area of specialization. This can range from planning and implementing a needed initiative in administration, an employee engagement program, a quality improvement project, advocacy efforts with a population or community, or an educational intervention with patients or students. The goal of the SSP is to advance practice through the demonstration of the competencies gained in the DNP. At the completion of the SSP, students give a presentation highlighting their SSP and also submit a written publishable document. A faculty member is assigned to each student with the responsibility of approving the SSP and providing mentorship and supervision to completion.