Doctor of Health Education Degree Online
Doctor of Health Education Degree Online
Healthcare Education Degree Online
The only degree program of its kind, the prestigious Doctor of Health Education (DHEd) degree online offered by A.T. Still University (ATSU) positions students for superior career success.
Read More
ATSU's Doctor of Health Education degree is a 78- to 84-credit-hour program that is 100 percent online. It is closely aligned with the Certified Health Education Specialist (CHES) and Master Certified Health Education Specialist (MCHES) competencies delineated by the National Commission for Health Education Credentialing (NCHEC), the nationally recognized agency for health education credentialing.
No residency is required to earn the Doctor of Health Education degree, saving travel time and expense. The first two years of the online health education degree program are spent taking core courses and the third year is spent completing the dissertation. In addition to completing all core courses and a dissertation, students in this health education degree program must also present their dissertation study online to their dissertation committee and any ATSU faculty, staff and students who wish to attend. Choose between an applied or theoretical dissertation based on your individual interests and priorities.
Additionally, online health education degree students must take the CHES or MCHES exam and submit their dissertation study to two peer-reviewed journals, providing the opportunity for industry-wide exposure as a published scholar. They select a dissertation mentor from a panel of dedicated and highly accomplished faculty for the most relevant and enriching collaboration. These requirements offer several opportunities to prepare themselves professionally.
This advanced online health education degree provides invaluable flexibility and faculty support and guidance to advance your careers without interruption and maintain a balance with work and family – support that includes direct access to the program chair. This asynchronous anytime/anywhere model for this unique health education degree program frees students to work at the ideal pace for them, from one or two courses per term.
Graduates with this highly respected health education degree excel as leaders, improving community health and wellness in the rapidly expanding field of health education that's projected to grow at a rate of 37 percent nationally.
Close
Related Videos
Accreditation

+

A.T. Still University is accredited by the Higher Learning Commission,

230 S. LaSalle Street; Suite 7-500
Chicago, IL 60604

Phone: 800.621.7440
Fax: 312.263.7492

Email: info@hlcommission.org
Career Advancement

+

Potential advanced career outcomes for graduates who hold the doctor of health education degree include:

Professor at a college or university in a multitude of health professions
Director of health education department or program
Director of community health services
Health professions clinical educator
Doctor of Health Education Degree Faculty
The Doctor of Health Education program offers a challenging educational experience that enables intellectual and professional advancement. The ATSU College of Graduate Health Studies (ATSU-CGHS) faculty and staff are dedicated to the success of the health education degree student. Comprehensive student services are available, including advising, tutoring, technical support, and career services.
ATSU-CGHS instructors have diverse academic and professional backgrounds in public health and health education, and all hold doctorate degrees. Their academic areas of interest include community health, health literacy, child and adolescent health, college health, environmental health, rural health, microbiology, epidemiology, parasitology, emerging pathogens and infectious disease, program evaluation, factors affecting health behavior, allied health and health sciences education, professional education of health educators, online learning and innovative teaching methodologies.
Doctor of Health Education Degree Admissions
ATSU's Doctor of Health Education online program will admit professionals who have a Master's or Doctor's degree.
Health education degree students are selected by an admission committee that considers the overall qualities of the applicant through application content, academic record, prior experience, letters of evaluation and personal motivation.
Advisers understand students' life balance challenges and provide the individualized guidance needed to achieve academic growth.
The
ATSU

Family and Culture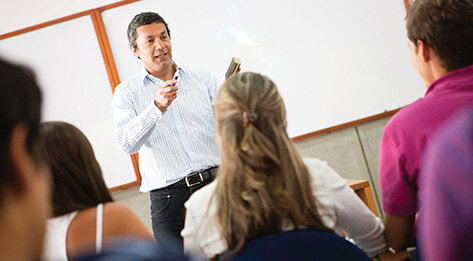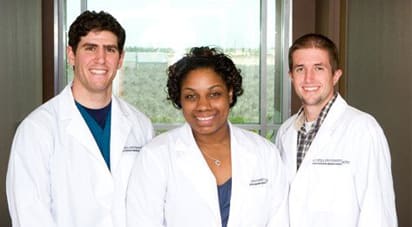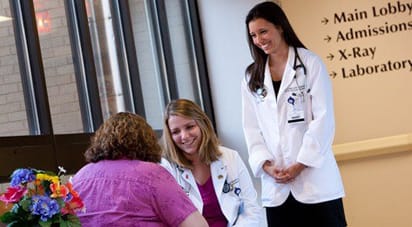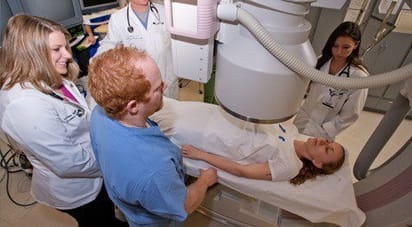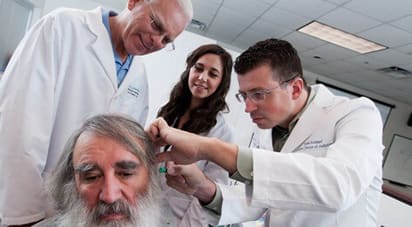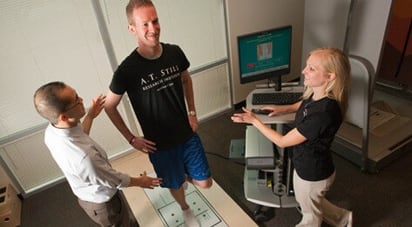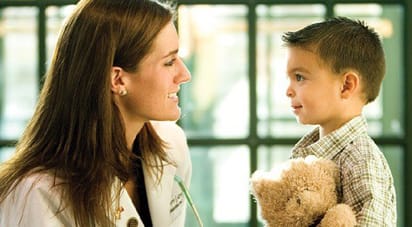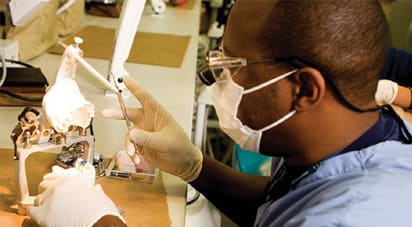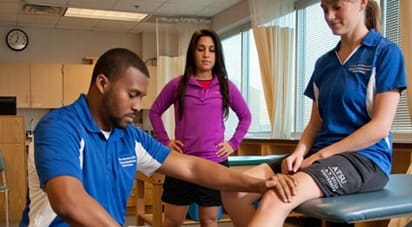 Blackboard Demo Course

+

ATSU has set up a demo course of our Blackboard
Learning Management System for interested students.

Please go to our guest demo site, and login with:

Username: DHEdemo
Password: cghsguest



Doctor of Health Education Curriculum Overview
ATSU's Doctor of Health Education program empowers students with the most updated curriculum designed for relevance and immediate impact in the industry. The curriculum complements ATSU's mission of encouraging its constituencies to become leaders in improving community health and wellness with a comprehensive appreciation of the whole individual while helping to create the best health educators in the world.
Health education degree courses are conducted through virtual teaching methods, such as web-based instruction, video demonstrations, directed readings, and e-mail and online discussions with faculty. Curriculum design is mission-driven and context-based, and student learning is monitored through authentic embedded assessments.
About the DHEd Program & Doctoral Research Project (DRP)
Career options for DHEd graduates may include:

Professor at a college or university in a multitude of health professions
Director of health education department or program
Director of community health services
Health professions clinical educator

A student's doctoral research project (DRP) trains students in the application of research to professional
practice. The DRP consists of five courses taken after the completion of the core courses.

The DHEd program of study is 2 ½ years in length. The first 1 ¼ years in the program is spent taking core courses, followed by another 1 ¼ years taking the DRP series of courses. A total of 10 core courses and five DRP courses are taken. The maximum allowable time to complete the program is seven years.
Course Descriptions
Course descriptions, course durations, and related information are subject to change. All courses are three credit hours, unless otherwise specified.
*Students take either Finance and Budgeting (focused on institutions of higher education) or Healthcare Economics and Financial Budgeting (focused on healthcare organizations), depending on their area of interest.
Learn More