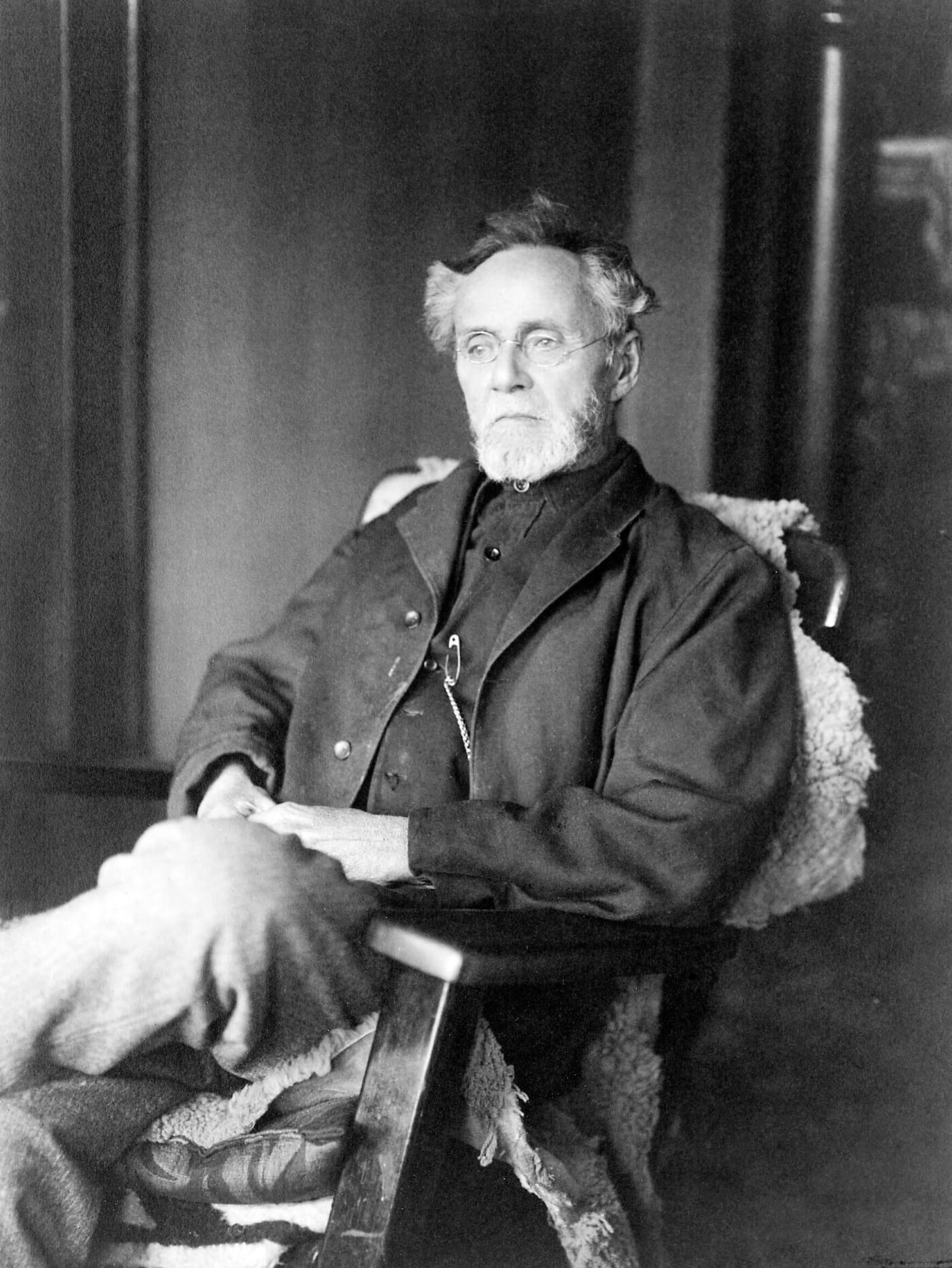 Andrew Taylor Still, DO, founder of osteopathic medicine
This physician paved the way for osteopathic medicine and the world's first osteopathic medical school established in 1892, A.T. Still University.
Andrew Taylor Still, DO, was born Aug. 6, 1828, in a log cabin in Lee County, Va. Around 1853, he decided to become a physician. It was common practice in those days for an aspiring doctor to train by studying medical books and working with a practicing physician – in this case, his father. He may have received additional, formal training at a school in Kansas City, but no records remain to establish where and when this training took place.
Read More