Master of Health Sciences
Master of Health Sciences
A.T. Still University's College of Graduate Health Studies' (ATSU-CGHS) new Master of Health Sciences (MHSc) online program encompasses innovative and relevant academics in the health sciences. To prepare students with diverse professional, academic, and life experience backgrounds, the MHSc program includes courses to help students establish a solid foundation in the health sciences, as well as address the ongoing challenges in various fields of healthcare. This well-rounded and sophisticated online health science degree program provides professionals with the knowledge and skills to excel in leadership, ethics and health policy, informatics, evidence-based practice and research standards.
Offered through ATSU's College of Graduate Health Studies (ATSU-CGHS), the MHSc degree online program consists of 33 credit-hours of study.
Students have the opportunity to focus on one of three concentration areas: global health, leadership and organizational behavior, or fundamentals of education. The MHSc online degree program promotes application of research and evidence-based standards in professional practice through the completion of two foundational research courses.
MHSc graduates to accelerated DHSc completion
Following completion of the MHSc degree through ATSU-CGHS, a student may apply to the Doctor of Health Sciences (DHSc) program, carrying over 15 MHSc credits toward the DHSc degree. For motivated students interested in pursuing a terminal degree in the health sciences, this bridge opportunity emphasizes a continuous and evolving academic plan that is cost-effective and accelerated.
Related Videos
Accreditation

+

A.T. Still University is accredited by the Higher Learning Commission

230 S. LaSalle Street, Suite 7-500,
Chicago, IL 60604

Phone: 800.621.7440 | Fax: 312.263.7462
Email: info@hlcommission.org
Career Advancement

+

Academic Educator
Athletic Trainer
Counselor
Dental Hygienist
Dietitian
Health Specialist
Healthcare Administrator
Healthcare Consultant
Pharmaceutical Researcher
Medical Technician
Registered Nurse

Occupational Therapist
Paramedic
Pharmacist
Physical Therapist
Physician
Physician Assistant
Psychologist
Public Health Administrator
Respiratory Therapist
Social Worker
Speech Pathologist
Degree Faculty
Five full-time and many adjunct faculty provide expert instruction within the health science online degree program. This structure provides students exposure to a variety of teaching styles and learning opportunities by a faculty with diverse healthcare-related backgrounds and experiences.
Degree Admissions
The
ATSU

Family and Culture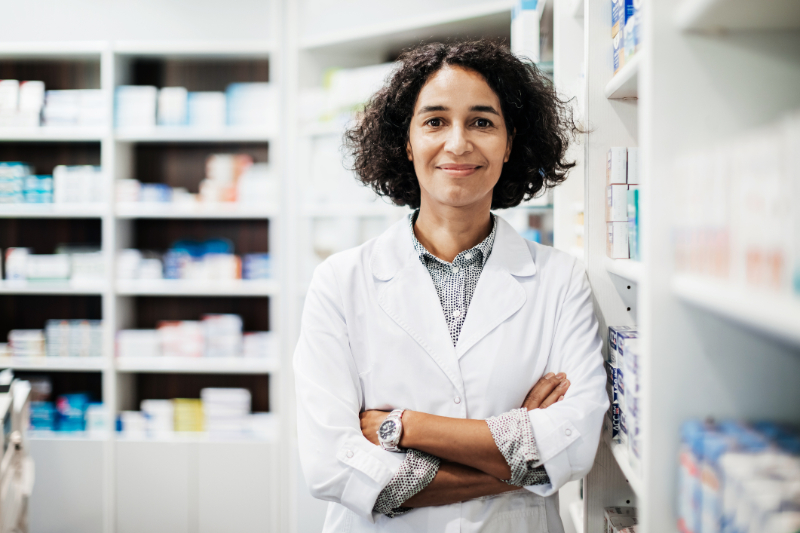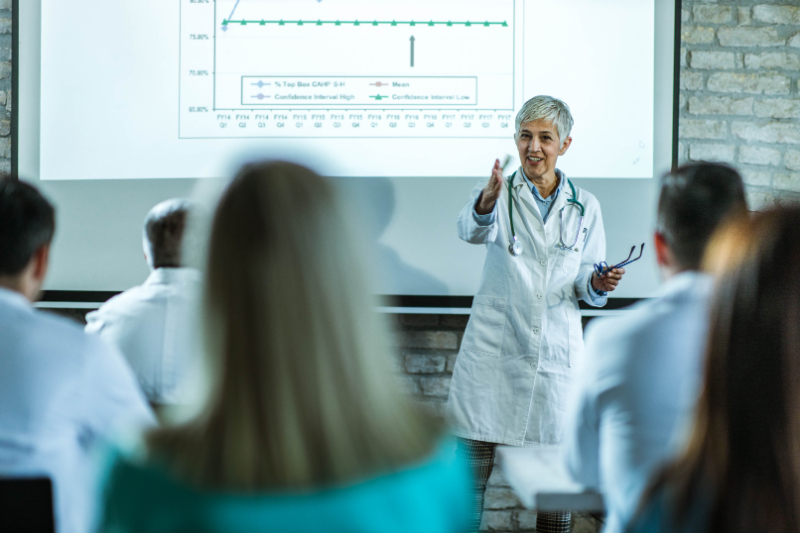 Curriculum Overview
ATSU-CGHS's online MHSc program consists of 33 credit-hours of study. The MHSc degree curriculum aims to develop and enhance professional skills and competencies needed to advance and address today's challenges in the health sciences. All courses are 3 credits.
Year 1
Year 2
Year 3
Fundamentals of Education Concentration
Global Health Concentration
Leadership and Organizational Behavior Concentration
Generalist
Pick any 3 courses from the three program concentrations to complete the generalist concentration.