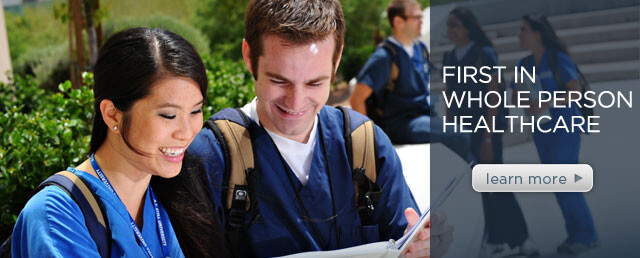 MOSDOH Tuition
ATSU-MOSDOH tuition and fees are for the 2022-23 academic year.
Doctor of Dental Medicine
Tuition is due twice a year at ATSU. It is due at the beginning of the first and second semesters. Each payment is half the cost for the entire year. Tuition may be paid any time during the week that it is due. Delinquent tuition penalties accrue at 1.5 percent per month, which is 18 percent per year.
| Class/Year | Tuition | Student Technology Fee | Medical Equipment & Lab Fee |
| --- | --- | --- | --- |
| Class of 2026, year 1 | $83,140 | $1,150 | $10,346 |
| Class of 2025, year 2 | $83,140 | $1,150 | $9,636 |
| Class of 2024, year 3 | $83,140 | $1,150 | $5,282 |
| Class of 2023, year 4 | $83,140 | $1,150 | $5,846 |