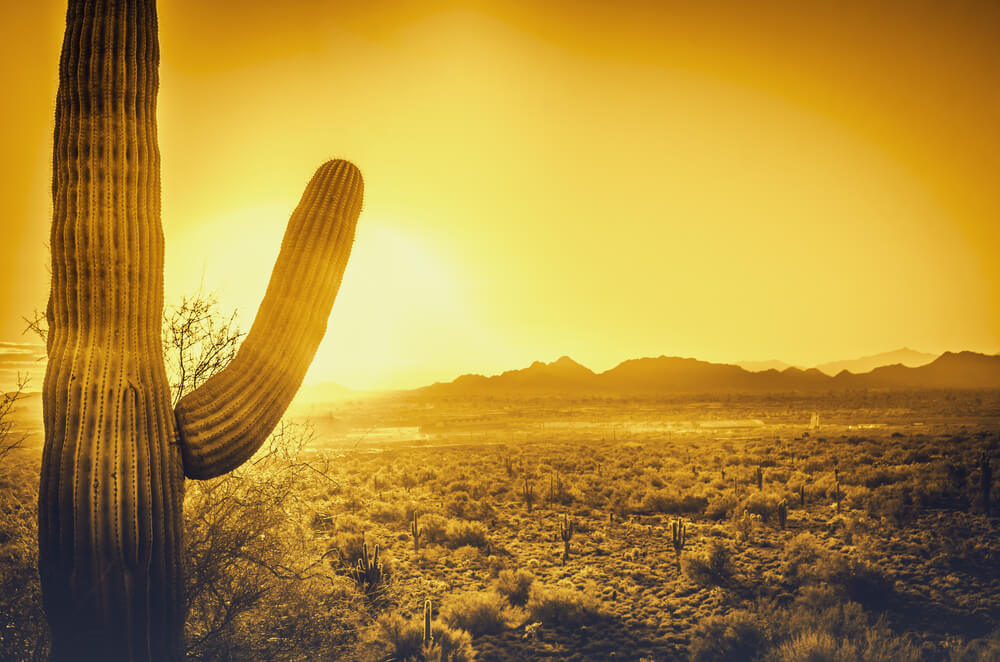 Life in Mesa, AZ
Mesa, Arizona is a rapidly growing city of over 450,000 (Mesa's population is expected to reach 567,000 by 2020), and is one of the fastest growing cities in the United States.
Mesa and the surrounding communities offer several options for schools for children in the public, charter and private sectors.
Arizona is the Grand Canyon State and home to several diverse ecosystems (yes, it really is a dry heat). Our climate makes a perfect location for outdoor activities - we have several hiking and mountain bike trails.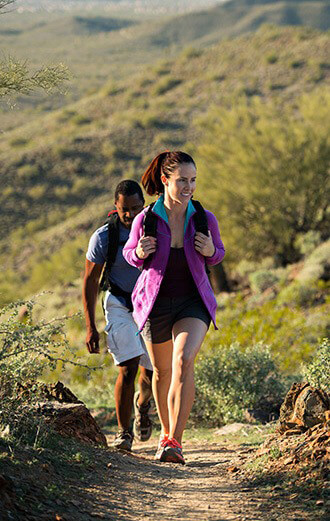 The Phoenix metropolitan area is also home to several major and minor league sporting venues:
Phoenix Suns basketball
Arizona Diamondbacks baseball
Phoenix Mercury women's basketball
Phoenix Coyotes hockey
Arizona Cardinals football
Learn more about Mesa, AZ and the surrounding areas.