Advanced Master of Science in Occupational Therapy Online
Advanced Master of Science in Occupational Therapy Online
Post-Professional Degree Program
Please note: As of May 1, 2017, the Advanced Master of Science in Occupational Therapy (AMOT) program is no longer accepting new enrollment applications. Students currently enrolled will graduate by 2019.
A.T. Still University's (ATSU) Advanced Master of Science in Occupational Therapy (AMOT) Program advances students in their occupational therapy practice, making a difference in their professional development as well as in the lives of the people they impact. Offered through ATSU's Arizona School of Health Sciences, this post-professional Masters degree program in Occupational Therapy is designed for practicing occupational therapists already holding an entry-level degree in occupational therapy. The AMOT Program can be completed entirely online providing optimal flexibility to accommodate busy schedules.
Read More
Program of Study
A.T. Still University's (ATSU) Post-Professional Master of Science in Occupational Therapy degree requires a minimum of 42 quarter credit hours. The AMOT Program's flexible design makes it possible to complete the degree in two years, on average. The program of study is divided into four areas:
Professional Practice (9 credits required)
Critical Inquiry (12 credits required)
Electives (12 credits)
Capstone Experience (9 credits)
Through the Arizona School of Health Science's AMOT degree program, working professionals have the freedom to complete their didactic studies at their convenience in the place of their choice – including the comfort of their homes. They also have the added convenience of a year-round academic calendar on the quarter system, providing more opportunities to complete coursework not only during the fall, winter and spring quarters (12 weeks each) but also during the summer quarter (6-8 weeks).
ATSU's post-professional AMOT Program fosters valuable interaction among students and faculty by providing access to a virtual community of practicing occupational therapists from across the country and around the globe. Connecting with a virtual community of one's professional peers paves the way for collaboration and empowers AMOT students and alumni to further build their professional networks.
Although faculty and students "meet" in online classroom environments, clinical (practice related) experiences are required to complete several of the core "Professional Practice" courses. AMOT students are encouraged to use their current practice settings to meet this requirement. In the event that a student is not employed/practicing at the time of a particular course requiring a clinical experience, the student is responsible for identifying and gaining access to a clinical practice setting applicable to the assignments required in the course.
AMOT Program requirements also include completion of a Capstone Project designed to promote students' development of practice-based scholarship. Through a series of three Capstone courses students have the opportunity to develop, implement and document a project related to their professional interests while participating in this experience along with a cohort group of their peers and the tutelage and support of faculty.
With a strong practice-based curriculum and built-in support throughout the program of study, ATSU's Advanced Master of Occupational Therapy Online Program empowers its students and alumni to become advanced evidence-based practitioners who are more competitive and current in practice standards.
First in Whole Person Healthcare
AMOT graduates will impact lives and gain the career edge with a renewed confidence in their abilities, knowledge, and comfort with current trends, while enhancing their profession with the support of a top health sciences university.
Close
Related Videos
University Catalog

+

For answers to many questions regarding the ATSU Advanced Master of Occupational Therapy (AMOT) online degree, review the University Catalog for specifics. The AMOT degree online program is achievable in two years part-time and offers the unique advantages of being offered entirely online.
Accreditation

+

A.T. Still University is accreditated by the Higher Learning Commission.

230 S. LaSalle St., Suite 7-500
Chicago, IL 60604

Phone: 800.621.7440
Fax: 312.263.7462

Email: info@hlcommission.org




Degree-granting authority for the Arizona School of Health Sciences has been given by the Arizona State Board for Private Postsecondary Education, 1400 West Washington Rd., Room 260, Phoenix, AZ 85007. Phone 602.542.5709.
Career Advancement

+

ATSU's AMOT Program allows the working clinician to build upon existing experience, strengthen academic foundations, improve clinical reasoning and critical analysis skills, and increase the ability to practice in varied clinical and administrative settings.
Related

Advanced Master of Science in Occupational Therapy Online Degree

Programs
Advanced Master of Science in Occupational Therapy Online Degree Faculty
Throughout ATSU's Master of Science in Occupational Therapy (AMOT) Program, the faculty foster peer connections and provide superior levels of support.
Dedicated to your success, faculty members provide expert online instruction to AMOT degree students. Interaction with a variety of instructors offers students exposure to a variety of teaching styles, healthcare- and education-related backgrounds and experiences that contribute to a well-rounded education fostering personal and professional growth.
Advanced Master of Science in Occupational Therapy Online Degree Admissions
The
ATSU

Family and Culture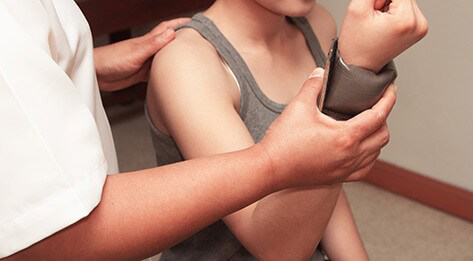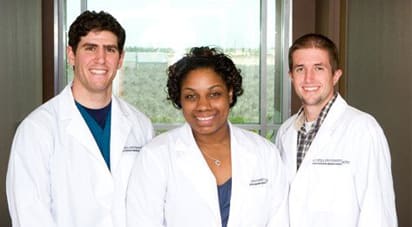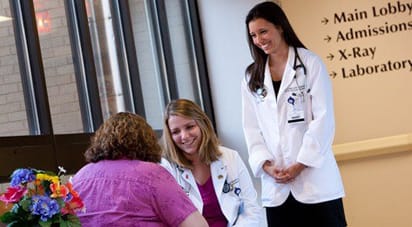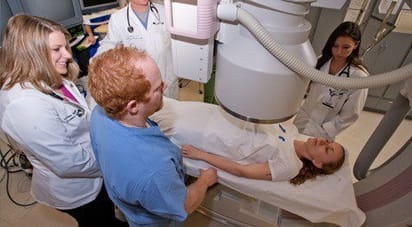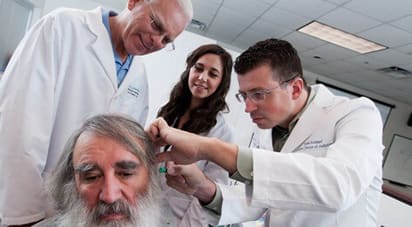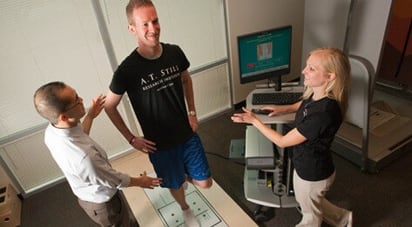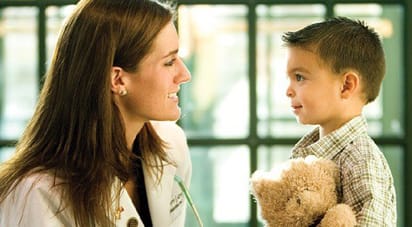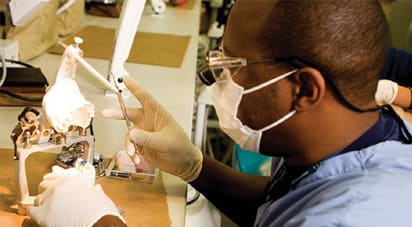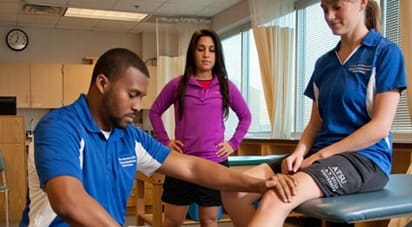 Canvas Demo Course

+

ATSU has set up a demo course of our Canvas learning management system for interested students.

Please click the "Connect Now" button below and use join code: B47PC6

Fill out your full name
Choose a username, and a password.
Confirm your password
Agree to the Terms of Service and Privacy Policy.
Click the "Start Learning" button.



Advanced Master of Science in Occupational Therapy Online Curriculum Overview
First year
Second year
Electives
Learn More

Community Health Center
Waianae, Hawaii
As a leading provider of quality healthcare for area residents, Waianae Coast Comprehensive Health Center also provides community employment and health education. More than 80% of the staff are local residents, and many were trained at the affiliated Waianae Health Academy. Find out more.

From public health centers located in communities where services are needed most, to research and other leading edge whole person healthcare initiatives, you can create your own legacy by contributing to the specific cause that moves you most. Find out more.

Whole person healthcare takes an integrated approach that addresses body, mind and spirit as one. Students are encouraged to participate in wellness programs and study areas including nutrition and psychology to gain a more comprehensive understanding. Find out more.

Keep up with the latest developments in whole person healthcare at A.T. Still University with our complimentary newsletter and other publications. From scholarly inquiry and research to alumni activities and more. Sign up today.

Let your light shine at A.T. Still University. Combining leading-edge whole person healthcare with a commitment to serving those communities where needs are greatest, we provide students the opportunity to truly excel as doctors, dentists, healthcare providers and healthcare leaders.