Teaching & Learning Center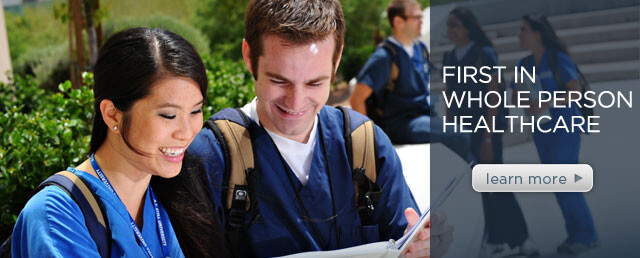 Teaching & Learning Center
​A.T. Still University's (ATSU) Teaching & Learning Center (TLC) is an innovative center and University-wide resource that helps bridge resources, development opportunities and activities across all University programs.
The center provides high quality, learner-centered resources to improve student-learning outcomes. To support effective approaches to teaching and assessment of student learning, TLC offers webinars, interdepartmental events, and synchronous and asynchronous workshops on pertinent and innovative teaching practices. Additionally, a repository of educational resources is available to all faculty and staff through the TLC portal site.
TLC supports and promotes the Scholarship of Teaching and Learning (SoTL) in medical and graduate education by offering applicable resources and opportunities for faculty to increase their rate of publication.
In collaboration with the University's Educational Technology Development Center, TLC provides opportunities for faculty to connect specific pedagogical strategies with the newest education software and technologies.
Email tlc@atsu.edu should you have questions.