Orthopedic Physical Therapy Residency
Orthopedic Physical Therapy Residency
Orthopedic Physical Therapy Residency Program
This residency program is a post-professional curriculum designed to elevate the clinical skills and knowledge from a general practitioner to that of a clinical specialist in orthopedic physical therapy. Upon completion of the residency program the resident will be prepared to take the Orthopedic Board Certification exam with the American Physical Therapy Association and practice patient-centered, evidence-based orthopedic physical therapy at the competence level of an orthopedic clinical specialist.
Read More
Program Mission
The mission of the A.T. Still University Orthopedic Physical Therapy Residency Program is to graduate advanced practitioners of orthopedic physical therapy. These graduates will be ready to demonstrate excellence in the clinical practice of orthopedics, participate in continuing education courses and train other practitioners who will provide services to their local and professional community. Residents completing the orthopedic residency will be prepared to take the Orthopedic Clinical Specialist Exam (OCS) given by the American Board of Physical Therapy Specialties. Graduates of the program will represent A.T. Still University's values, including devotion to lifelong learning and excellence in education with clinical practice.
Clinical Requirements:
Resident must be employed in an approved physical therapy clinical setting in Arizona with a wide variety of patients with orthopedic musculoskeletal conditions.
Resident must have an APTA orthopedic certified specialist provide 2.5 hours of one-on-one mentoring in patient care per week. Mentoring for each resident is an organized collaboration between the "site mentor" and core University faculty.
Curriculum Overview The curriculum includes online coursework, case studies, weekend continuing education courses and more. A panel of expert clinicians is available to consult with about patient care during the residency program. The resident will also shadow these expert clinicians as part of the clinical education experience.
Weekend Courses All weekend courses are open to physical therapists and provide CEU hours. Learn more about our continuing education courses.
Close
Orthopedic Physical Therapy Residency Faculty
Orthopedic Physical Therapy Residency Admissions
The
ATSU

Family and Culture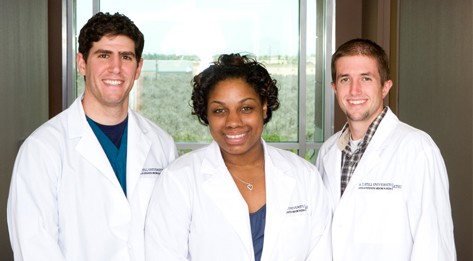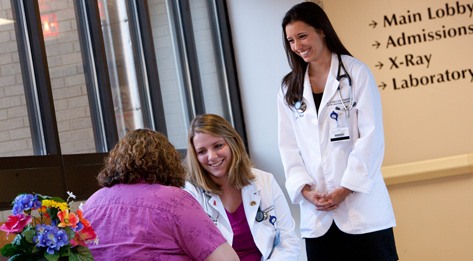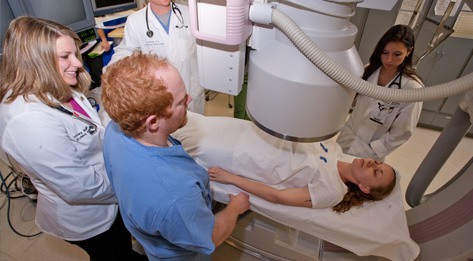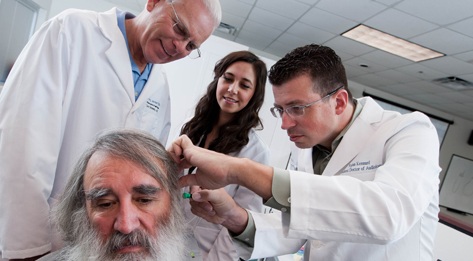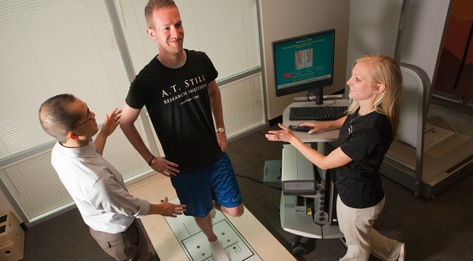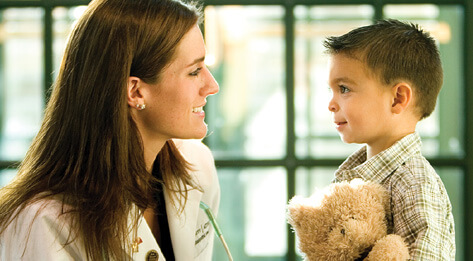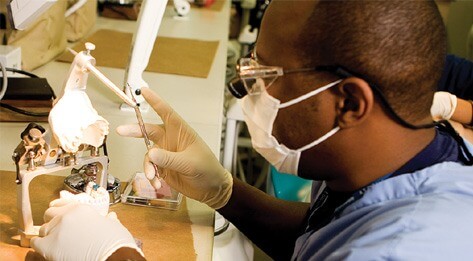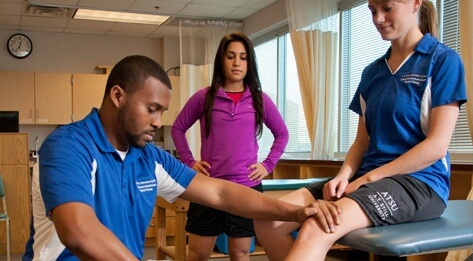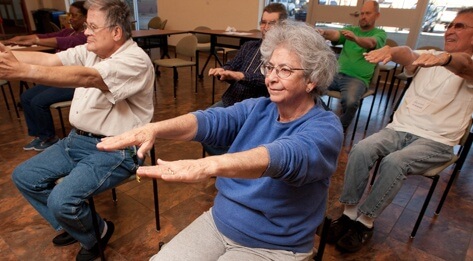 Orthopedic Physical Therapy Residency Curriculum Overview
The curriculum delivery is blended with online resources, directed learning activities, clinical mentoring, and laboratory practical course work. The program has been developed to accommodate the full time working individual who is currently seeing patients in an out patient clinical setting. The program is 12 months in duration, and will be delivered in eight learning modules.
Each module will include content from the "Orthopedic Physical Therapy Description of Specialty Practice" on examination, evaluation, diagnosis, prognosis, intervention, and treatment outcomes for common musculoskeletal conditions. Developing patient centered evidence-based practice will be the focus of each module.
Continuing education courses included in tuition
Skill development sessions with core residency faculty
Case study webinars on resident's patients
Clinical expert shadowing
Learn More