Clinical Decision-Making in Athletic Training
Clinical Decision-Making in Athletic Training
Graduate Certificate in Clinical Decision Making in Athletic Training
The Graduate Certificate in Clinical Decision-Making in Athletic Training is an online program providing advanced instruction in evidence-based practice, clinical outcomes assessments, clinical informatics and technology, and quality improvement.
The purpose of the program is to prepare practicing athletic trainers and athletic training educators with the clinical practice and educational competencies in clinical decision-making skills that will enhance the quality and effectiveness of patient care.
Accreditation

+

A.T. Still University is accreditated by the Higher Learning Commission.

230 S. LaSalle St., Suite 7-500
Chicago, IL 60604

Phone: 800.621.7440
Fax: 312.263.7462

Email: info@hlcommission.org



Related

Clinical Decision-Making in Athletic Training

Programs
Clinical Decision-Making in Athletic Training Faculty
Clinical Decision-Making in Athletic Training Admissions
Requirements

+

Applicants for admission to the Graduate Certificate in Clinical Decision-Making in Athletic Training program must meet the following requirements prior to matriculation.

Applicants are required to meet all ATSU and ATSU's Arizona School of Health Sciences (ATSU-ASHS) general admission requirements

Candidates accepted for admission to the program will have earned a bachelor's or higher degree prior to enrollment from a regionally accredited institution.
Candidates must have achieved a minimum 2.50 cumulative GPA (on a 4.0 scale) in their athletic training professional program or a minimum overall graduate cumulative GPA of 3.0 on a 4.0 scale.

Applicants must provide official transcripts from all educational institutions attended where a degree was conferred.

Applicants to the certificate program must demonstrate Board of Certification (BOC) certification as an athletic trainer.

Candidates must submit an application form.

All students are required to demonstrate proficiency in English when applying to ATSU-ASHS. See the ATSU-ASHS English Proficiency section of the University Catalog for more details.

Candidates are expected to be computer literate and experienced in word processing. All curricula require extensive computer usage. Accepted applicants are required to have a personal computer prior to matriculation and have access to a high-speed Internet connection.

See the Minimum Technology Specifications under the General Admission Requirements section.
Tuition and Financial Services

+

Distance programs' tuition is due the first day of class. For programs with payment per credit or course, the tuition covers the payment for the coming semester. Delinquent tuition penalties accrue at 1.5% per month, which is 18% per year. Tuition: $534 per credit hour.
The
ATSU

Family and Culture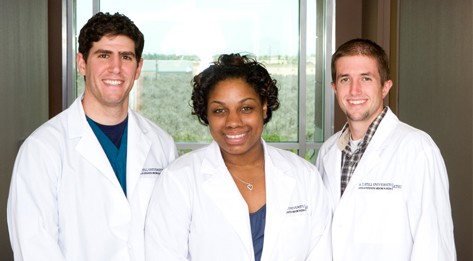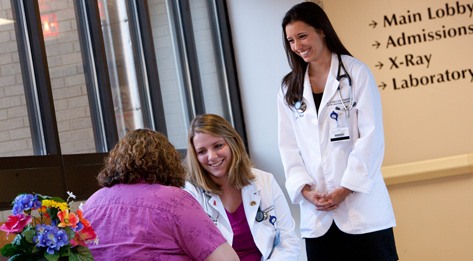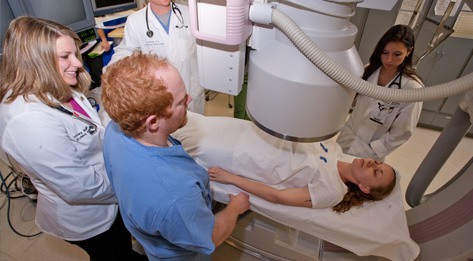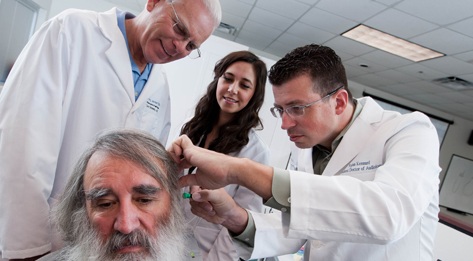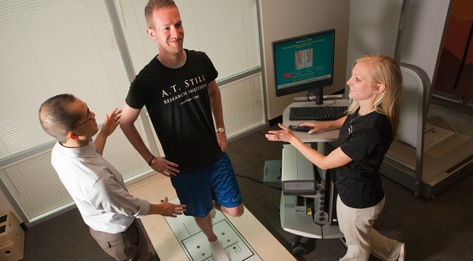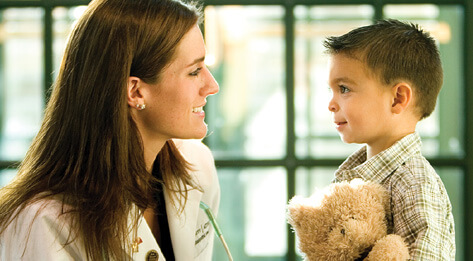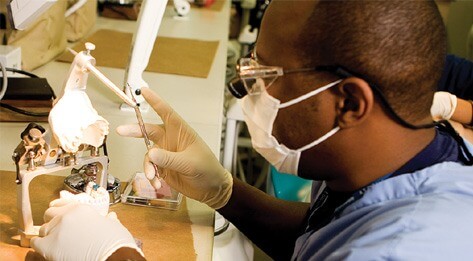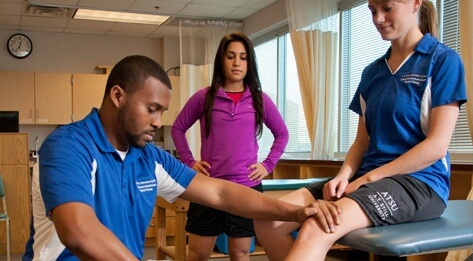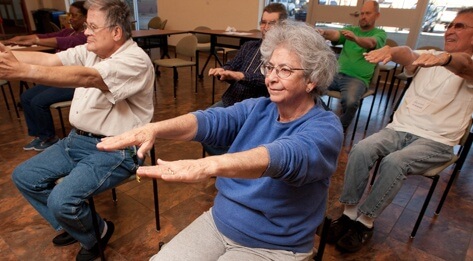 Blackboard Demo Course

+

ATSU has set up a demo course of our Blackboard
Learning Management System for interested students.

Please click the "Connect Now button below and use join code: ATdemo

• Fill out your full name
• Choose a username, and a password.
• Confirm your password
• Agree to Terms of Service and Privacy Policy.
• Click the "Start Learning" button.




Curriculum
Upon completion of the Graduate Certificate in Clinical Decision-Making in Athletic Training program, students will be able to:
Practice and/or teach athletic training in a manner that integrates clinical experience, patient values, and the best available evidence.

Employ and/or teach clinician-based and patient-based clinical outcome measures to determine the effectiveness of athletic training services.

Use and/or teach healthcare informatics and technology to communicate, manage knowledge, mitigate error, and support decision-making in athletic training practice.

Implement quality improvement initiatives into athletic training practice.

Length of program: The certificate program consists of four courses that could be completed over a year's time.
To earn a graduate Certificate in Clinical Decision-Making, all students must:
Learn More