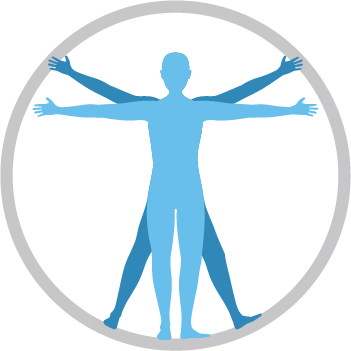 Tell your story, and show the AT impact
Share your story and inspire seasoned ATs and the next generation of DAT and MSAT students with examples of how trained providers with a doctorate or master's in AT make a big difference every day in so many ways.
As an athletic trainer with a DAT degree or MSAT degree, ATs hold the position to transition athletic training to interprofessional care through implementing practical solutions to improve the delivery of the athletic training profession.
As a leader within your space, you see firsthand the crucial role AT graduates play in the improvement of athletic training. From academics and industry leadership to health education and patient-centered treatment, ATs do it all.
You're committed to making a difference in athletic training through a whole person clinical approach—take a moment to inspire others.
AT Life Moments