Interdisciplinary Biomedical Research Symposium
---

15th Annual Interdisciplinary Biomedical Research Symposium
In-Person and Virtual Conference
Saturday, November 11, 2023
Conference site:
A.T. Still University – Kirksville, Missouri, campus
Interprofessional Education Building – Second floor
800 W. Jefferson St.
Kirksville, MO 63501
The Interdisciplinary Biomedical Research Symposium (IBRS) is sponsored annually by the A.T. Still Research Institute (ATSRI) and features oral and poster presentations of research studies by ATSU graduate students, faculty, and staff; StillOPTI resident physicians; Truman State University undergraduate students; and other biomedical researchers and students. This year marks the 15th anniversary and will be held in the Interprofessional Education (IPE) Building on the Kirksville, Missouri campus of ATSU.
The aims of the symposium are to:
Recognize, encourage, and reward student achievements in research.
Promote interactions among outstanding students across multiple levels of education.
Provide students with the educational experience of preparing a research presentation and presenting to an audience of their peers.
Inform students of advanced research training opportunities and programs that offer support for training.
Raise awareness among students entering healthcare professions about research methods, scope, and significance.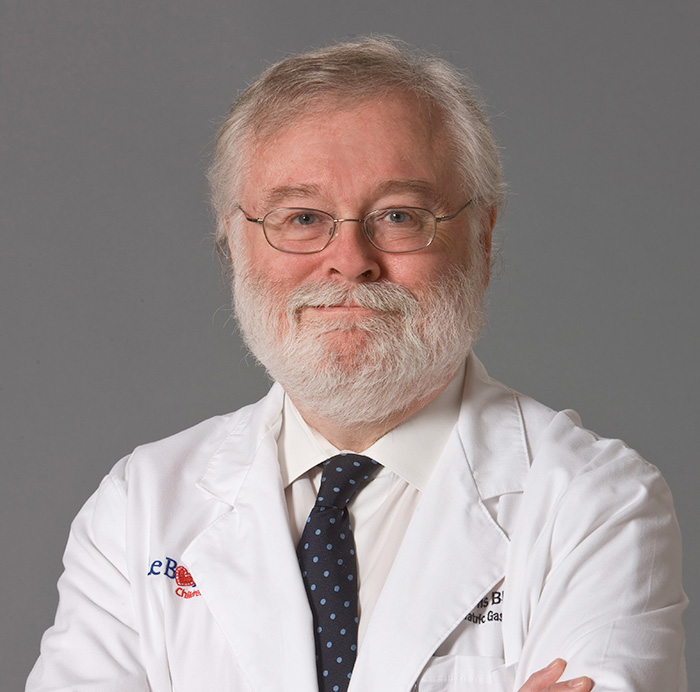 Keynote speaker:
Dennis Black, MD
Registration and call for abstracts begin on Friday, Sept. 1, 2023.
Abstract and Poster Submission Timeline

+


Abstracts:
September 1: abstracts Submissions & Registration opens
September 24: Abstract Submissions Close

Posters:
October 22: Posters due by 11:59pm (CDT) to gfranklin@atsu.edu

Judging:
Oct 30 - Nov 9: Poster pre-judging in Gathertown
Nov 9: Pre-judging closes at 5:00pm (CST)
Nov 11: In person judging at IBRS
Symposium Schedule

+

9:00am - 9:15am* Welcome and Opening Remarks
9:15am - 10:15am Poster Presentations
10:15am - 10:30am Break
10:30am - 11:30am Oral Presentations
11:30am - 12:30pm Lunch (must be registered)
12:30pm - 1:30pm Keynote Speaker - Dr. Dennis Black
1:30pm - 2:30pm Oral Presentations
2:30pm - 2:45pm Break
2:45pm - 3:45pm Poster Presentations
3:45pm - 4:45pm** General Poster Session - People's Choice Award /15th Anniversary Celebration
4:45pm - 5:30pm Awards and Closing Remarks

Posters may be removed after 5:30pm

*All times listed are (CST)
**All presenters must be present at posters
Serving Heros: Meals for Missouri Veterans Fundraiser

+

This year, our Interdisciplinary Biomedical Research Symposium (IBRS) coincides with Veteran's Day, presenting us with a unique opportunity to honor our veterans in a meaningful way.

In recognition of their service, we are launching a special initiative - "Serving Heroes: Meals for Missouri Veterans." Our goal is to raise funds for The Food Bank for Central & Northeast Missouri that will help provide warm, nourishing meals to the veterans they serve.

Here's where we need your help. At ATSU, we are passionate about whole person healthcare focused on the body, mind, and spirit of each patient. We are reaching out to our compassionate community, asking for your generous donations to make this initiative a reality. Every dollar you contribute will directly fund these meals, bringing comfort and appreciation to the veterans who have given so much for our freedom.

Your donation, no matter how big or small, will make a difference. It will provide more than just a meal; it will deliver a message of gratitude and acknowledgment to our veterans, reminding them that their service is valued, remembered, and cherished.

To contribute, please visit our donation page at https://interland3.donorperfect.net/weblink/WebLink.aspx?name=E164454&id=174. Every donation is a step toward honoring our heroes and ensuring they feel the love and appreciation they deserve.

Let's come together as a community and make this Veteran's Day a memorable and meaningful one for our veterans. Your kindness will not only fill their stomachs but also warm their hearts, showing them that their sacrifices are never forgotten.

Thank you for your compassion, your generosity, and your support. Together, we can make a significant impact and bring smiles to the faces of our cherished veterans.