Transitional Doctor of Physical Therapy Online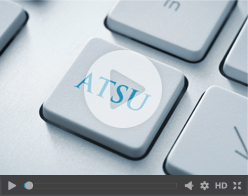 Doctor of Physical Therapy Post Professional Program
A.T. Still University's (ATSU) transitional doctor of physical therapy is a custom degree program configured around the unique needs of each practicing professional, offering maximum flexibility and a full team of support. Offered through ATSU's Arizona School of Health Sciences, the online physical therapy degree offers curriculum plans that are personalized and student-centric, based on one-on-one assessments of personal experience. Classes can be completed one-at-a-time, as practice and personal life requires, or doubled-up to accelerate degree completion.
Starting the Transitional Doctor of Physical Therapy (tDPT) program is easy. More than 13 online classes begin every six weeks—offering maximum flexibility for the practicing professional. The Transitional Doctor of Physical Therapy program degree's breadth of coursework is based on the APTA's preferred education model, including but not limited to: pharmacology, radiology, differential diagnosis and evidence-based practice.
ATSU's Transitional Doctor of Physical Therapy program is designed for those who desire to maintain their relevancy while they continue practicing in the discipline of physical therapy. You will accomplish this as standards are elevated to doctoral status per the 2020 vision set forth by the American Physical Therapy Association (APTA):
Read More
"By 2020, physical therapy will be provided by physical therapists who are doctors of physical therapy, recognized by consumers and other health care professionals as the practitioners of choice to whom consumers have direct access for the diagnosis of, interventions for, and prevention of impairments, functional limitations, and disabilities related to movement, function, and health."
With a preeminent education on your terms and schedule, students receive an unmatched value equation with industry-leading affordability. ATSU's transitional doctor of physical therapy degree online propels each student's passion and relevancy within their profession and community.
Almost 50 percent of doctor of physical therapy program students are referred from previous alumni or industry stakeholders. Graduates join a prestigious group of alumni and earn the respect that comes from an ATSU degree.
Close
Related

Transitional Doctor of Physical Therapy Degree

Programs
Transitional Doctor of Physical Therapy Degree Faculty
Being first in whole person education not only results from pioneering the tenets of osteopathic medicine but also from faculty members who champion excellence, innovation and community service as integral components of ATSU-ASHS's Transitional Doctor of Physical Therapy program.
Faculty members comprise a team of leaders in their respective fields who have earned a variety of specialized certifications. They not only teach online and in the classroom but also provide students pursuing a transitional physical therapy doctorate program online with hands-on learning opportunities and real-world experience. They do more than teach; they are mentors, advisors and researchers who are dedicated to supporting each student and infusing them with the spirit of exploration, innovation and leadership.
Transitional Doctor of Physical Therapy Degree Admissions
The
ATSU

Family and Culture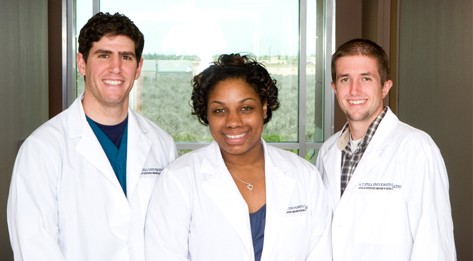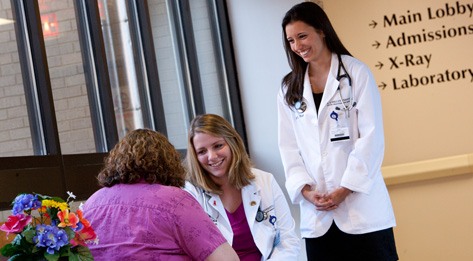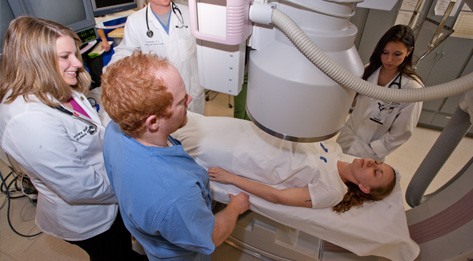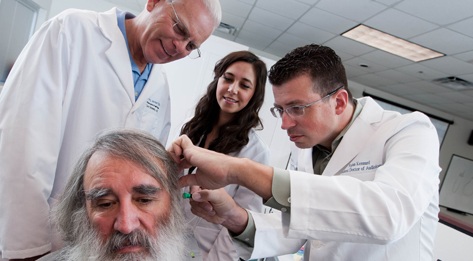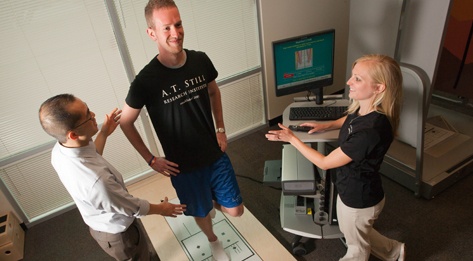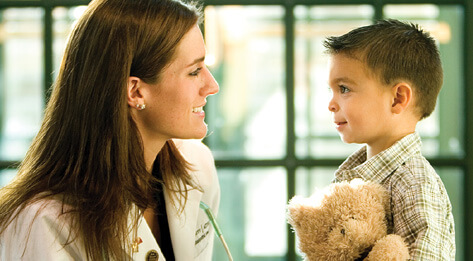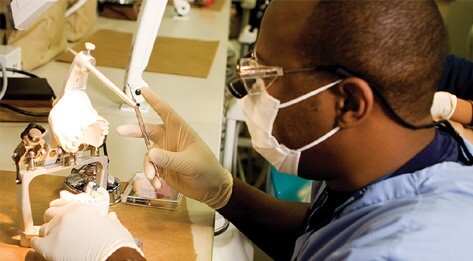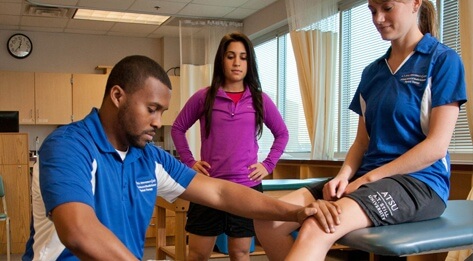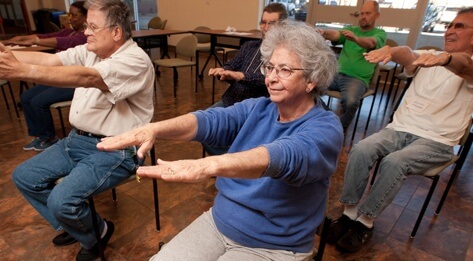 Blackboard Demo Course

+

ATSU has set up a demo course of our Blackboard
Learning Management System for interested students.

Please go to our guest demo site, and login with:

Username: tdptdemo
Password: ashsguest



Transitional Doctor of Physical Therapy Curriculum Overview
The Transitional Doctor of Physical Therapy program online curriculum sets the standard for comprehensive training in evidence-based practice that develops leaders who are fully prepared to address society's healthcare challenges and promote well being among diverse populations locally and globally.
Course Description
The following is the full gamut of courses included in the Transitional Doctor of Physical Therapy curriculum. Please note only select ones comprise each student's individualized academic degree plan to ensure your career goals are met:
Health Professions Course Descriptions (Multi-Disciplinary Courses)
Learn More