Master of Public Health Degree Online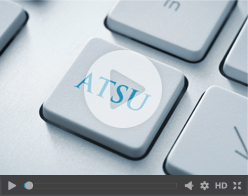 Master of Public Health Online Healthcare Degree
The A.T. Still University (ATSU) Master of Public Health (MPH) degree prepares graduates to become difference makers in the public health arena that help lead the future of healthcare. Uniquely designed to cultivate and nurture leaders who will excel in a wide range of public health positions, this masters degree in public health includes curriculum that was developed in close alignment with newly published public health standards, for the most current relevance and professional impact.
Offered through ATSU's School of Health Management (SHM), all core public health masters degree courses are taught by our renowned doctoral-level public health faculty, consisting of former top national public servants, industry leaders and academic innovators on public health. Class size is limited to 16 students, allowing for extensive one-on-one interaction with faculty, and the development of lifelong relationships.
The Master of Public Health degree program empowers you to take your influence and ability to a new professional level. This includes the integration of highly contemporary subject matter, such as leveraging social media for public health. At the same time, you gain the timeless foundation of world-class masters degree in public health you'll need to keep your career moving forward during this time of healthcare change.
Read More
This program has earned widespread acknowledgement including being named a "Best Public Health Masters Degree Program for 2013-2014" by MastersDegreeOnline.org, and winning a top 20 U.S. ranking by Thebestschools.com, and a "best buy" designation by Geteducated.com for being among the top 10 affordable master of public health degrees online for its demonstrated cost competitiveness and overall value.
The true worth of this masters degree in public health is not found in rankings alone, or even in its exceptional faculty and curriculum features. The core value of this public health masters degree is rooted in ATSU's century-long tradition of leadership in advancing public health, and addressing unmet health challenges locally, nationally and globally. As a graduate of ATSU's School of Health Management, you become part of that tradition. With the full force of its reputation and resources backing you, you'll be prepared to lead the advancement of public health and address unmet public health challenges locally, nationally and globally.
Close
Career Advancement

+

Many diverse career options in both the public and private sectors are available for graduates who have earned ATSU's master's degree in public health, including:

Assistant/Associate Professor in Health Education
Director of Community Health Services
Director of Health and Wellness Program (for a corporation, hospital, or health system)
Health Advocacy/Policy/Research
Health Educator
Health Education Consultant

Health Policy Adviser/Consultant
Public Health Information Officer
Public Health Project Manager
Public Health Management Analyst
Program Manager at an Insurance Company
Related

Master of Public Health Degree

Programs
Master of Public Health Degree Faculty
ATSU School of Health Management (SHM) instructors have diverse academic and working backgrounds in public health, and all hold doctoral degrees. Their academic areas of interest include access to care, workforce issues, impact of water shortages, preventive health care, health disparities, injury prevention, maternal and child health, health policy and cultural disparities.
ATSU-SHM faculty and staff are dedicated to your success, and comprehensive student services are available, including advising, tutoring, career services and technical support.
Master of Public Health Degree Admissions
ATSU's renowned master of public health online program admits public health professionals who have diverse graduate education, work history and life experiences. Qualified candidates demonstrate an ability to pursue a rigorous course of graduate academic study and hold increasingly responsible positions in public health.
Students are selected by an admission committee that considers the overall qualities of the applicant through application content, academic record, prior experience, letters of evaluation, and personal motivation. In special circumstances, a personal interview may be required.
The
ATSU

Family and Culture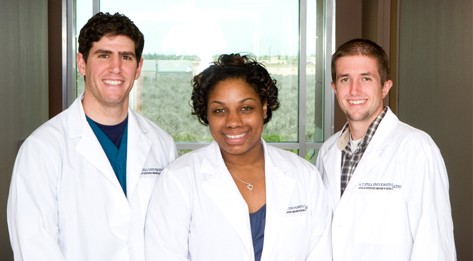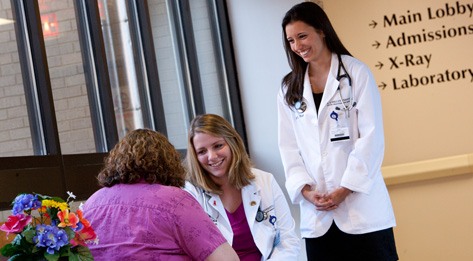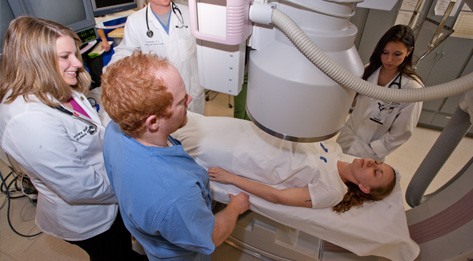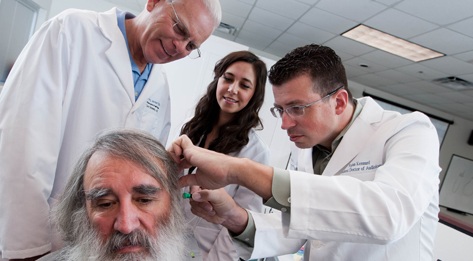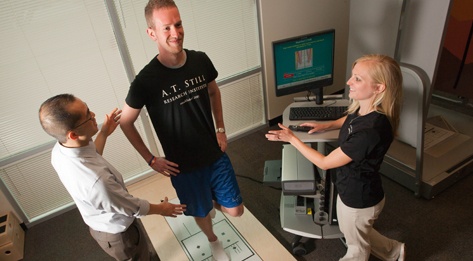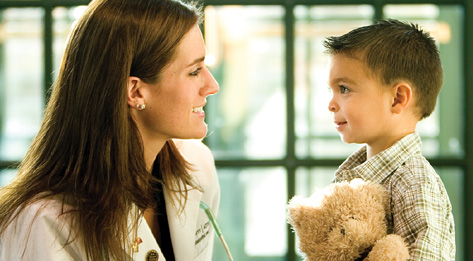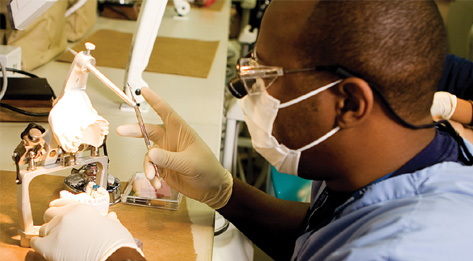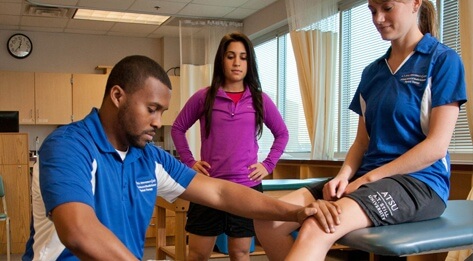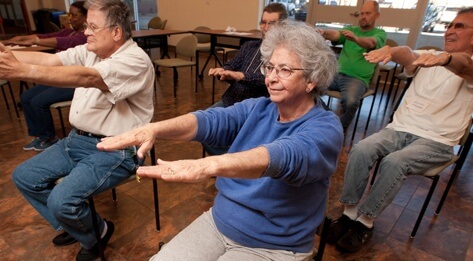 Blackboard Demo Course

+

ATSU has set up a demo course of our Blackboard
Learning Management System for interested students.

Please go to our guest demo site, and login with:

Username: MPHdemo
Password: shmguest



Master of Public Health Curriculum Overview
The online Master of Public Health curriculum provides comprehensive training that develops leaders who are fully prepared to address society's healthcare issues. All core courses are taught by ATSU's exceptional, doctoral-level faculty, which includes former top national public servants, industry leaders and academic innovators in public health.
Courses
Course descriptions, course durations and related information are subject to change. Courses are presented in order of a typical student academic degree plan.
Program Electives
ATSU's School of Health Management requires students to complete their program of study by selecting two elective courses that are of interest to them or meet their career needs. Electives are grouped by areas of focus. Students may choose to take both elective courses from the same focus grouping or may choose to further customize their learning experience by selecting courses from varying focus groups. All electives are four credit hours.
Health Program Planning
Health Policy
Geriatric Health
Leadership Development and the Role of Coaching
Global Health
Community Health
Learn More