Become a Member
Visit this page to learn more about our variety of Still OPTI membership opportunities and how to contact us for pricing.
Learn more about Osteopathic Recognition
Still OPTI is an ACGME-accredited sponsoring institution, but we have other membership opportunities for already-sponsored programs. Osteopathic Recognition is a distinction by ACGME that makes programs more competitive and provides the only pathway for the continuum of osteopathic education into residency. ACGME Osteopathic Recognition requirements encourage programs to partner with an osteopathic community, like an OPTI, to ensure continued excellence in osteopathic education.Still OPTI partners with programs from the early decision-making stages, through application, and for continued Osteopathic Recognition for our osteopathic partners.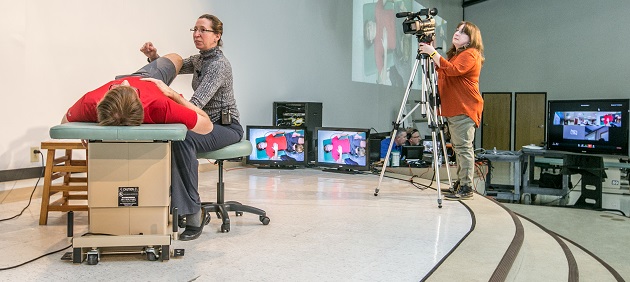 Find out more
Have a specific question for the Still OPTI team? Fill out the inquiry form below to connect with us!
Other Resources
Here are some Still OPTI pages with helpful links to other learning resources for graduate medical education.