Our Osteopathic Neuromusculoskeletal Medicine (ONMM3) residency program was established to develop highly trained physicians who can act as both clinicians and academicians in ONMM. Residents will develop their clinical skills through inpatient care at Sky Ridge Medical Center and The Medical Center of Aurora and outpatient care at the Rocky Vista Health Center and other associated outpatient clinics. Academic development will occur at the Rocky Vista University College of Osteopathic Medicine. Sky Ridge Medical Center is a full service, 284 bed facility located in Lone Tree, Colorado. The Medical Center of Aurora is a full service, 269 bed facility located in Aurora, Colorado. The Rocky Vista Health Center is located in Parker, Colorado and offers a wide range of services including primary care medicine, sports medicine and osteopathic manipulative medicine. The Rocky Vista University College of Osteopathic Medicine is located in Parker, Colorado and was established in 2006.
The ONMM3 program provides extensive training in Osteopathic Neuromusculoskeletal Medicine for physicians who have already completed a residency in an approved specialty. The ONMM3 program meets AOA requirements for NMM/OMM certification. It has ACGME Continued Accreditation. Successful completion will allow the individual to apply for the Neuromusculoskeletal Medicine/Osteopathic Manipulative Medicine certification examination and possibly be eligible to serve as a Program Director of an ONMM program. We want those who complete our program to become lifelong learners, practitioners and teachers of ONMM, and be of service to our profession in a variety of capacities. Many of the OPP faculty at the various Colleges of Osteopathic Medicine are certified in NMM/OMM.
Mission
Our mission is to:
create a professional, evidence-based learning experience by teaching and modeling comprehensive patient centered care to attending physicians matriculating in our ONMM 3 program.
grow our own workforce at RVU.
produce highly competent ONMM physicians.
produce the best ONMM residents in the state of Colorado.
produce ONMM physicians who can work in a variety of clinical settings.
produce ONMM physicians who teach OPP in predoctoral and postdoctoral clinical training programs.
Vision
Our vision is to promote comprehensive, values-based ONMM residency training that produces the absolute BEST physicians in Colorado.
Affiliations & Institutional Support
Sky Ridge Medical Center
Rocky Vista Health Center
The Medical Center of Aurora
ACGME Sponsoring Institution: Still OPTI, a part of ATSU-KCOM
Program Overview
Approved Positions: 3
ACGME Initial Accreditation
Application & Interview Information
Applications must be submitted directly to the Program Director and Program Coordinator via e-mail. We do not participate in the NRMP match.
Applicants must have already completed a residency in an approved specialty.
At this time we are unable to accept International Medical Graduates.
At this time we are unable to sponsor visas.
We accept applications from July 1st through May 1st for the upcoming class commencing in July.
Interviews are conducted from August 1st until May 30th for the upcoming class commencing in July. We do offer positions throughout the year, as qualified applicants are identified and interviewed.
Applications must include:

Current CV
Letter of interest
Three letters of recommendation, including one from your current program director.
COMLEX 1, 2, and 3 scores
Contact Information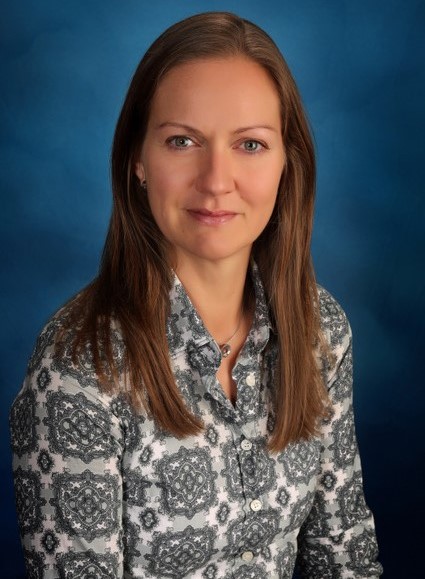 Nadya Sharonova
Residency Program Coordinator
nsharonova@rvu.edu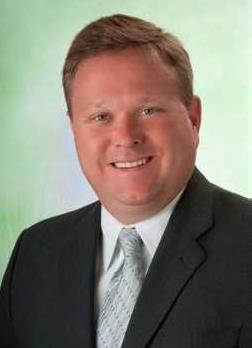 Kenneth A. Ramey, DO, FACOFP
Residency Program Director
kramey@rvu.edu
ONMM3 Residency Program
Rocky Vista University
8401 S. Chambers Road
Parker, CO 80134
(303) 373-2008