ATSU Reflects on Black History Month: Celebration in midst of ongoing struggle
Posted: February 3, 2022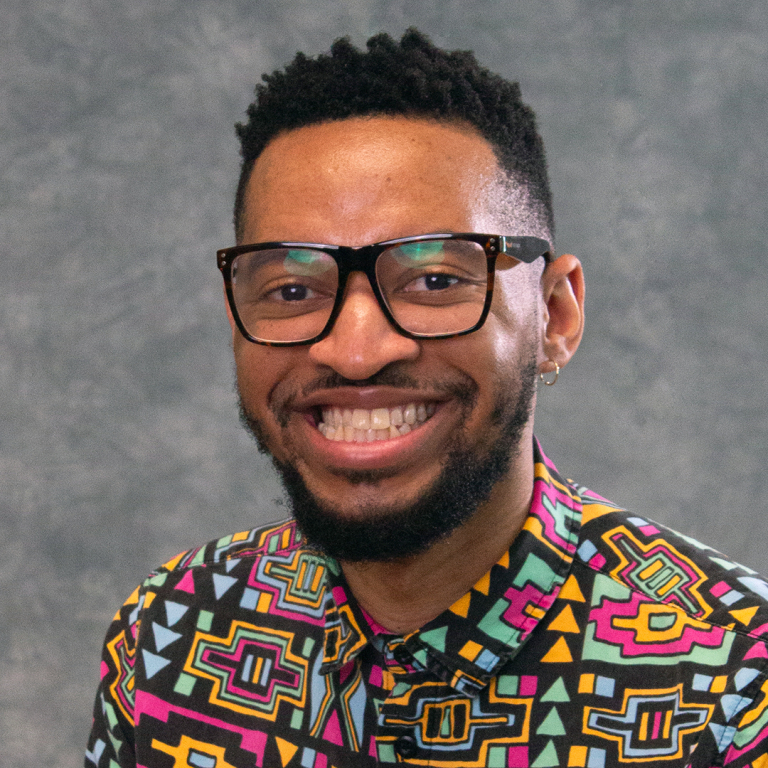 Cam Young, Diversity & Inclusion coordinator
"ATSU Reflects on Black History Month" is a series of personal statements from A.T. Still University faculty, staff, and students. This edition was written by Cam Young, Diversity & Inclusion coordinator.
Black History Month to me means celebration. It's easy to describe Black History as slavery, Civil Rights, and that's where it ends. To me, it's celebrating the impact that my culture has paved for me, my family, and my friends.
It's also a tragedy that for 400-plus years there has been a constant struggle with my community fighting for equality and fairness in a world which has historically seen us as lesser than. I have been called the "N" word more times than I can count in my life, looked at differently for the color of my skin, and told that I am "smart" for a Black guy.
The beauty in all of this is we don't give up, we continue to educate, we continue to inspire, we continue to know our worth, we continue to grow, and we continue to bring as much awareness as we possibly can. I would love for people to take away from this month by looking in the mirror and asking yourself, "What are you doing to contribute to making sure all are treated fairly in this world?"