ATSU-SOMA names Dr. Valerie Sheridan as dean
Posted: June 30, 2021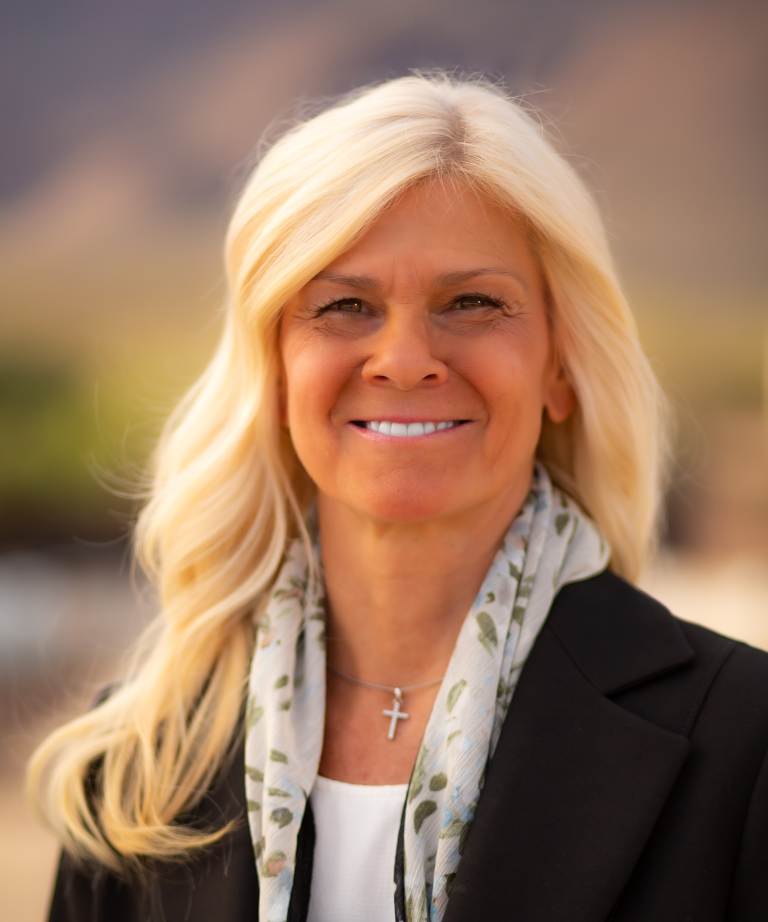 A.T. Still University's School of Osteopathic Medicine in Arizona (ATSU-SOMA) has named Valerie Sheridan, DO, FACOS, DFACOS, FACS, as the School's dean, effective July 1, 2021.
"Dr. Sheridan has demonstrated a commitment to and command of osteopathic medical education throughout her distinguished career, including the last five years as part of ATSU-SOMA's administration," said ATSU President Craig Phelps, DO, '84. "Her leadership and expertise will service ATSU-SOMA well."
"I am honored to serve as dean of ATSU-SOMA," Dr. Sheridan said. "As the landscape of today's healthcare continually changes, educating tomorrow's physicians is an important endeavor to ensure quality healthcare is provided to all. I embrace the opportunity to advance ATSU-SOMA with innovative, learning-centered ideas to achieve the highest level of excellence in execution of our mission."
Dr. Sheridan received her doctor of osteopathic medicine degree from Michigan State University in 1991 and completed her internship and residency in general surgery at Michigan State University Mount Clemens General Hospital (presently McLaren Macomb hospital). She has completed numerous postgraduate certifications in various surgical procedures as well as multiple leadership programs, including two year-long programs: the American Association of Colleges of Osteopathic Medicine Health Policy Fellowship and the Costin Institute for Osteopathic Medical Educators.
She is certified by the American Osteopathic Board of Surgery and is a diplomat of the National Board of Osteopathic Medical Examiners.
Dr. Sheridan is active in professional organizations, most notably the American College of Osteopathic Surgeons (ACOS), having served as president in 2014-15. Last year, she was inducted as an ACOS Distinguished Fellow, a distinction reserved for the best of the osteopathic surgical profession and conferred upon ACOS Fellows in recognition of their long-standing commitment to the practice of surgery, engagement with the College, surgical teaching, authorship of professional papers, and participation in local, state, and national organizations. Dr. Sheridan is also a fellow of the American College of Surgeons, where she still serves as an ACOS representative. She is currently vice chair of the Osteopathic Recognition Committee of the Accreditation Council for Graduate Medical Education (ACGME).
Dr. Sheridan has long been committed to serving the underserved as a volunteer for Habitat for Humanity and Feed the Starving Children, on mission experiences, and in her church activities.
Prior to joining ATSU-SOMA in 2016 as assistant dean for clinical education, assessments, and outcomes, Dr. Sheridan had clinical appointments at Michigan State University and Midwestern University.