What's Happening Now?
April 4, 2014 - Published by the Kirksville Daily Express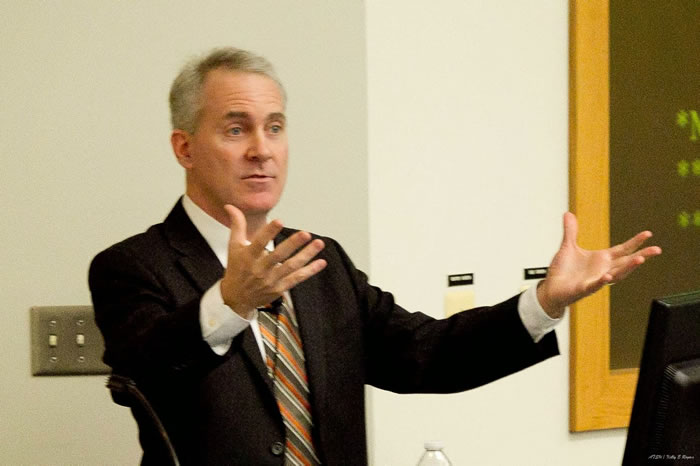 With a list of prescriptions and medications nearly 20 items long, the subject at A.T. Still University's keynote Aging Studies Project keynote speech was described as the perfect storm of polypharmacy Thursday.
---
April 3, 2014 - Published by KTVO Heartland Connection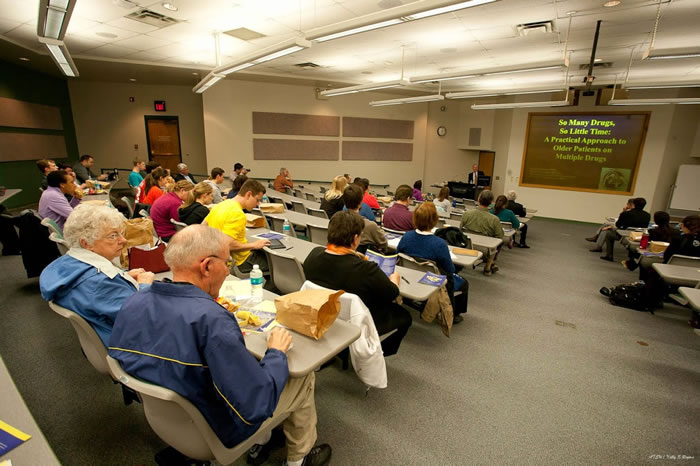 A.T. Still University students spent the afternoon learning about aging.
This is the 10th Annual Lecture on Aging that the university has hosted. The goal of the lecture was to bring students into direct contact with community-based elders, and expand learning through hands-on activities.
---
March 16, 2014 - Published by Your West Valley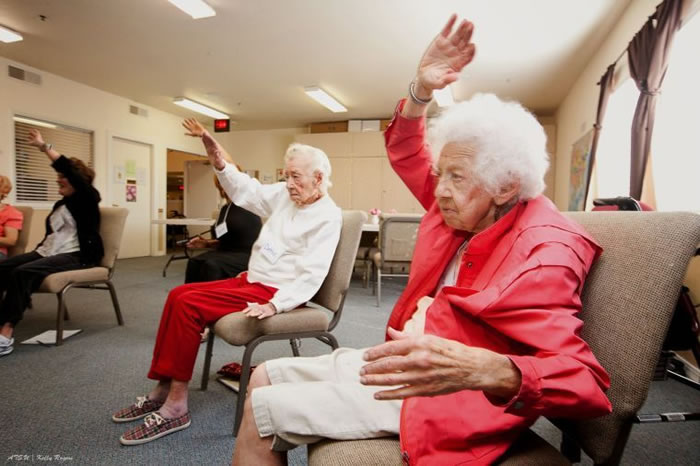 The No. 1 reason for trauma visits to Banner hospitals is people falling.
Banner Good Samaritan Medical Center in Phoenix, for example, had a reported 688 cases of falls in 2013, and according to the Centers for Disease Control, in 2010, 2.3 million nonfatal fall injuries occurred among older adults.
---
January 22, 2014 - Published by Cronkite News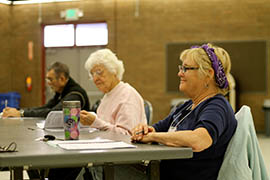 PHOENIX – Roseann Redwine was trying out a new prescription known to make people dizzy when she stumbled and fell in her bathroom. After the accident, she nursed not only injuries to her face and neck but the fear that she could fall again.
---
January 13, 2014 - Published by AZCentral.com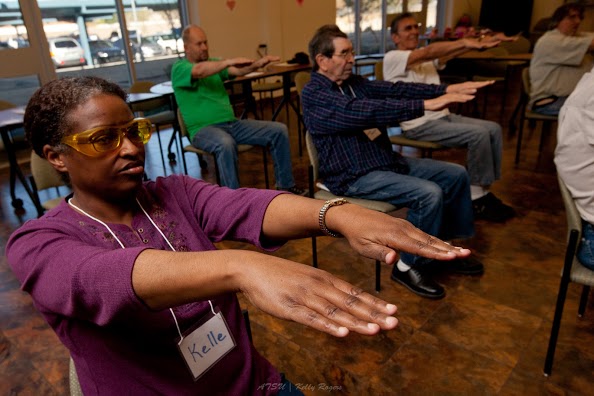 On Jan. 8, Mesa's A.T. Still University of Health Sciences began the sixth year of its Still Standing Fall Prevention community-outreach program, the largest university-based fall prevention initiative in the country.
Roughly 1,500 Arizonans have completed the life-saving program...
---
To read more about what the AGING STUDIES PROJECT has done in your community, please click here