Master of Science in Human Movement Online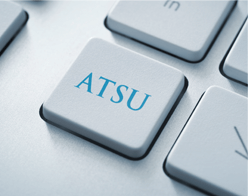 Online Degree for Kinesiology, Exercise Science and Exercise Physiology Expertise
A.T. Still University's Master of Science in Human Movement is a post-professional degree designed for working health and fitness professionals. This online degree is focused on developing experts to be clinical leaders in human movement, exercise science, health and fitness.
In this exceptional online master's program you will develop skills to help lead your community and advance your practice. You will gain comprehensive knowledge and proficiency in functional anatomy, exercise physiology and kinesiology, behavior change, functional assessment and exercise program design.
Offered through the Arizona School of Health Sciences, this graduate level online Human Movement degree focuses on evidence-based research allowing clinicians working with clients, patients and populations to immediately apply what they've learned. The program elevates sports medicine, exercise and fitness professionals by enhancing knowledge, skills, and abilities in the design and maintenance of exercise science programs, and serves as a valuable source of credibility to health professionals, athletic organizations, educators, club owners, coaches, and fitness department managers.
Read More
As a post-professional exercise science program, this broad-scope health and fitness degree was developed to build on the foundation of your experience in exercise physiology, kinesiology, biomechanics or related fields. A bachelor's degree is required, and prospective exercise science students must be a health, wellness, sport, or fitness professional with at least two years of experience, or be a training professional with an NCCA accreditation or a licensed healthcare professional.
Students pursuing this Human Movement degree will choose one of the four specialty tracks based on your unique interests and aptitudes: Sports Conditioning, Exercise and Sports Psychology, Geriatric Exercise Science, or Research Thesis.
Exercise & Sports Psychology
The Exercise and Sports Psychology track combines the science and practice of the psychology of exercise, mental health and performance to teach students the principles of creating programs that trigger behavior change and maximize long term adherence. Courses include Psychology; Physical Activity and Health; Exercise and Mental Health; Applied Sports Psychology; and Principles of Adherence and Motivation.
Geriatric Exercise Science Track
The Geriatric Exercise Science track provides learning opportunities for fitness professionals to focus on the physical and psychological principles of exercise and movement science among older adults. Courses include Physical Dimensions of Aging and Physical Activity; Psychosocial Dimensions of Aging and Physical Activity; Exercise Prescription for Older Adults; and Motivational Strategies for Physical Activity among Older Adults.
Sports Conditioning Track
The Sports Conditioning track combines current knowledge and practice in sports conditioning to enable students to develop advanced training programs for athletes. Courses include Measurement of Sports Fitness; Muscular Fitness Development; Speed, Agility, and Quickness; and the Science and Practice of Metabolic Conditioning.
Research Thesis Track
The Research Thesis track provides students the opportunity to complete a research thesis project and is designed for those students who are interested in pursuing additional advanced degrees. An additional application process is required to enter this track.
The online Human Movement degree program contains 42-credit hours of study: 40-credit hours through online education, plus two credit hours at a week-long conference at the ATSU Human Movement Institute.
Consisting of a four-day residency in Mesa, AZ, location of ATSU's Arizona campus, the Human Movement Institute is a unique and valuable opportunity to perform hands-on, cutting-edge work and learn the latest concepts and methodologies from industry experts. The Institute provides opportunity to obtain face-to-face practical mentoring while building relationships with peers and faculty to develop important contacts and attain the insights you need to excel in your field.
As a graduate of ATSU's Master of Science in Human Movement degree program, you will gain industry-wide respect, and enjoy access to ATSU's network of world-class faculty and alumni.
Close
National Strength and Conditioning Association Recognition

+

The National Strength and Conditioning Association (NSCA) Education Recognition Program (ERP) recognizes regionally accredited academic institutions for their educational programs that have met, and continue to meet, educational guidelines recommended by the NSCA.

The Graduate Studies Program recognizes colleges and universities that offer at least a Master's degree related to strength and conditioning and/or sport performance. For successfully meeting established criteria, the NSCA officially recognizes A.T. Still University's Graduate Program in Human Movement as a Graduate Studies Program.



Accreditation

+

A.T. Still University is accredited by the Higher Learning Commission, a commission of the North Central Association of Colleges and Schools, 230 S. LaSalle Street; Suite 7-500; Chicago, IL 60604, Phone: 800.621.7440.

Degree-granting authority for ASHS has been given by the Arizona State Board for Private Postsecondary Education, 1400 West Washington Rd., Room 260, Phoenix, AZ 85007. Phone 602.542.5709.
Career Advancement

+

The fitness industry in the United States is a million dollar industry that continues to grow exponentially. According to the Bureau of Labor Statistics, fitness workers held 261,100 jobs in 2008 and the employment of fitness workers is expected to surpass the averages for all occupations in 2010. This is a unique industry in which kinesiology professionals are able to make a direct difference and change peoples' lives.
Related

Master of Science in Human Movement Degree

Programs
Master of Science in Human Movement Degree Faculty
The human movement faculty you will learn from include renowned experts in the field, including researchers, authors, elite coaches and a former Olympian. Their research has been published and presented in leading sources around the world and their professional work is cutting-edge. Through its collaboration with leading organizations in exercise, health, and fitness, our online Human Movement degree program exposes exercise science students to leaders in the field, and innovative ideas for current and future solutions on addressing unmet community health needs.
Master of Science in Human Movement Degree Admissions
Qualified candidates must hold a bachelor's degree, and be a health, wellness, sport, or fitness professional with at least two years of professional experience, or be a training professional with an NCCA accredited certification (ACE, ACSM, IFPA, NASM, NCSF, NESTA, NFPT, NSCA, Cooper Institute) or licensed healthcare professional (ATC, PT, DC, OT, PA, RN, RD, etc.).
The
ATSU

Family and Culture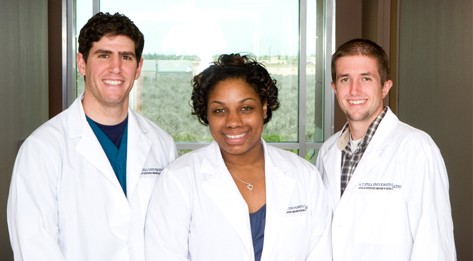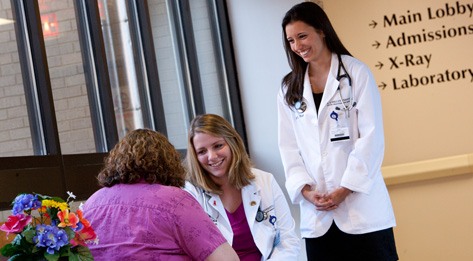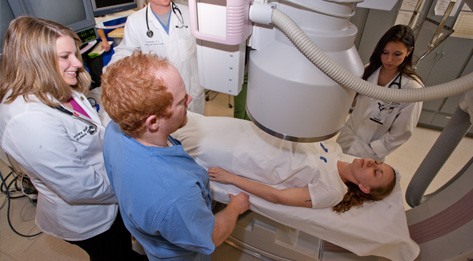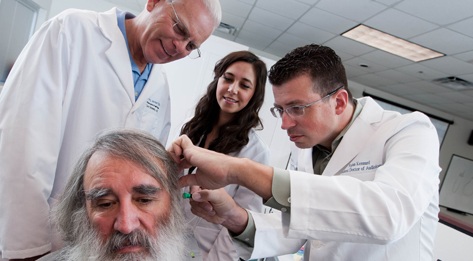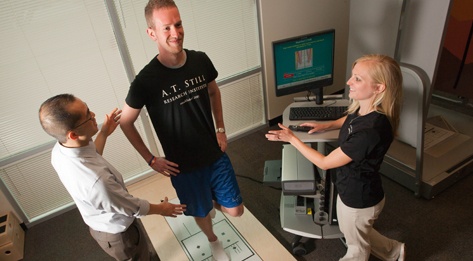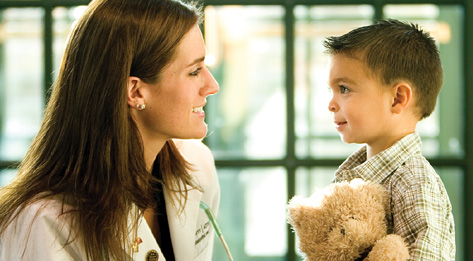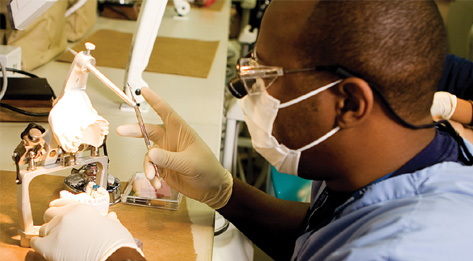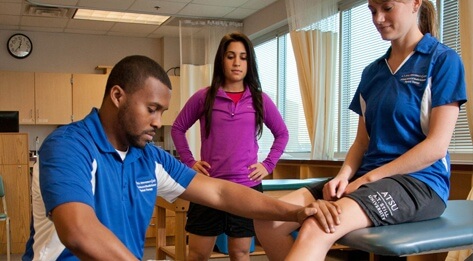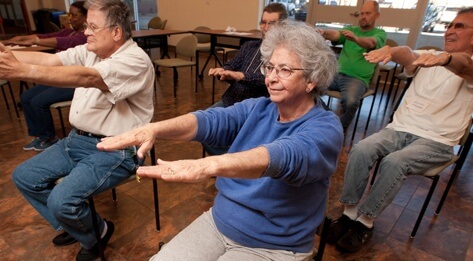 Blackboard Demo Course

+

ATSU has set up a demo course of our Blackboard
Learning Management System for interested students.

Please go to our guest demo site, and login with:

Username: HMdemo
Password: atsudemo



Master of Science in Human Movement Curriculum Overview
This program in exercise science and kinesiology offers an experience-based curriculum that prepares students to be leaders in advanced human movement, with expertise in functional anatomy, physiology, kinesiology, behavior change, functional assessment, fitness and exercise program design.
The online Human Movement degree program consists of 42-credit hours of study: 24 credit hours comprise core course work, plus six credit hours of elective course work and 12 credit hours of specialty-track/certificate or research thesis course work.
Human Movement Core
Core Electives
Sports Conditioning Track (certificate)
Exercise and Sports Psychology Track (certificate)
Geriatric Exercise Science Track (certificate)
Research Thesis Track
Learn More